Creating Custom Built Furniture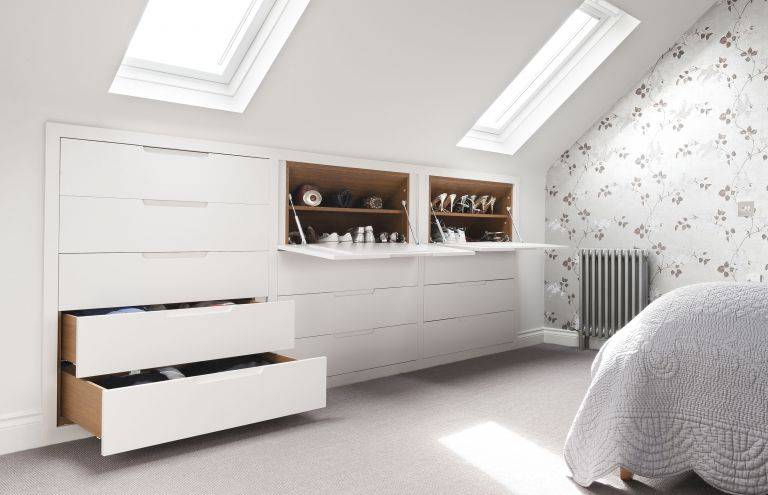 Do you have a spot in your house where you can't find the right size piece of furniture? Maybe building custom furniture is the answer for you. Having a master craftsman create a bespoke piece of furniture is just the answer you might be looking for.
If it's a wooden piece of furniture you are after, you'll want to speak to a local carpenter to discuss your design ideas and options on what they can craft for your desired space. But you don't have to stick with wood, and there are many other materials that you can make your custom furniture out of.
Maybe you're after something a little different, and it's something a local handyperson or artist can create for you, or maybe it's something you need a builder and architect to create for you, as it's more integral to your house.
Let's look at what to ask when contacting a local tradesperson to build you a custom piece of furniture.
Why Invest in Custom Built Furniture?
Investing in custom-built furniture and storage solutions for your home means you get the following:
Be Unique
Choose what it looks like
Perfect fit for the space
Fills the height of the room floor to ceiling
Decide what it's made from
Have furniture and storage that is more functional
Let's have a further look at custom-built furniture and storage solutions.
Use of Space for Your Custom Furniture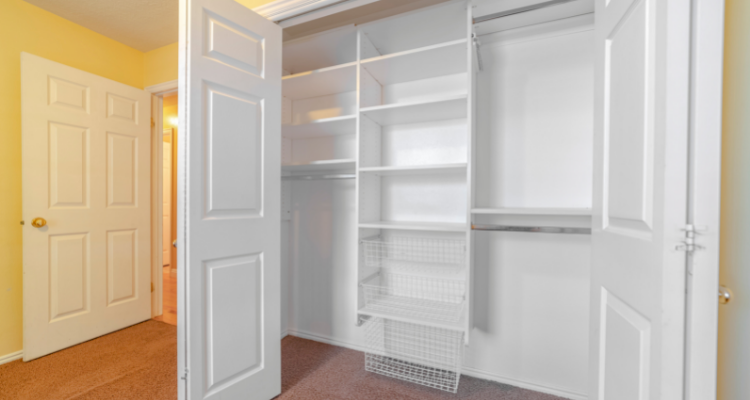 The most common use or request for custom furniture is built-in storage. Either built-in cabinets, wardrobes, or just a space under the stairs. If this is what you are looking for, it'll be best to contact a local carpenter.
A local carpenter will be able to measure up and build what you are looking for. You will also be able to speak to your chosen local tradesperson about ideas you have and see what they can create for you.
But what if you want something a little different? Where should you look for inspiration?
Finding Inspiration for Your Furniture
Decide on what is it you want in the space. Look online on sites like Pinterest or social media groups and see what other people have created. It might not be the same size as what you are looking for but should spark some ideas.
You can then show these ideas to a local tradesperson and see if it's something that can create in the space you have.
Finding the Right Tradesperson for The Job
As with any job, hiring the rights tradesperson is important. Ask to see references and examples of similar work that they have done before and might be similar to the work you are looking for.
Customising the Effect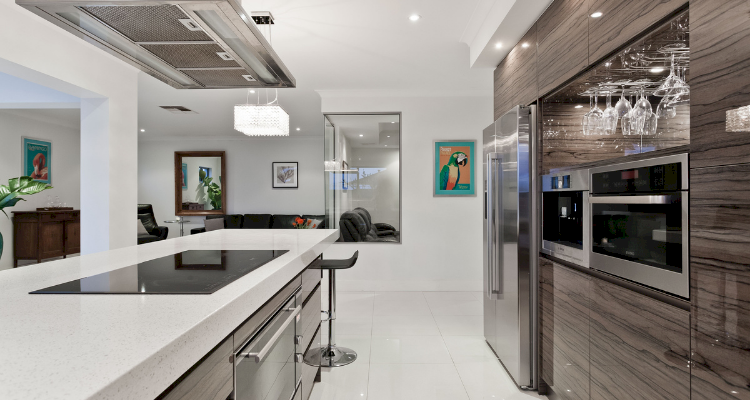 How your custom furniture looks can very much depend on the type of materials used. I don't just mean wood vs metal, but the type of wood, metal or other material that can be used.
You might also want to ask about where the materials come from and if they are reclaimed or new. Did you know that in many cases, reclaimed wood is stronger and better than new, as new wood can often be grown quickly and therefore isn't as strong.
Why Custom-Built Storage is a Great Idea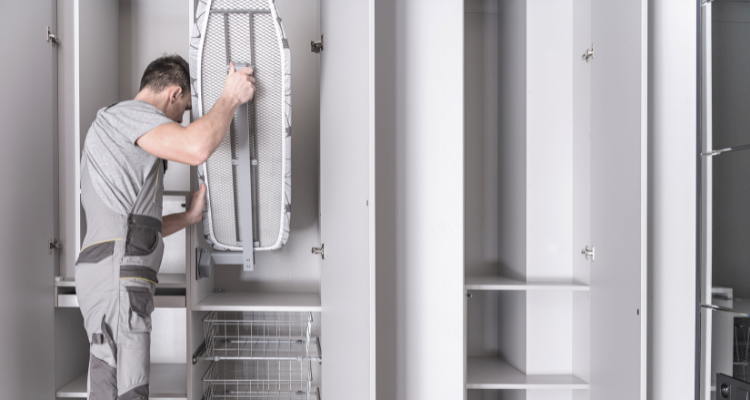 There are many visual reasons that custom-built storage or furniture is a better idea than off the shelf. Custom-designed furniture and storage options will most certainly look better, but they will also often be more functional.
With custom furniture and storage solutions, you will also maximise the space you have in your home. Say you have a space that is 1.2 meters wide. You might get a unit that is 0.9m wide, and therefore you are losing 30cm of space.
Is Custom Furniture is More Functional?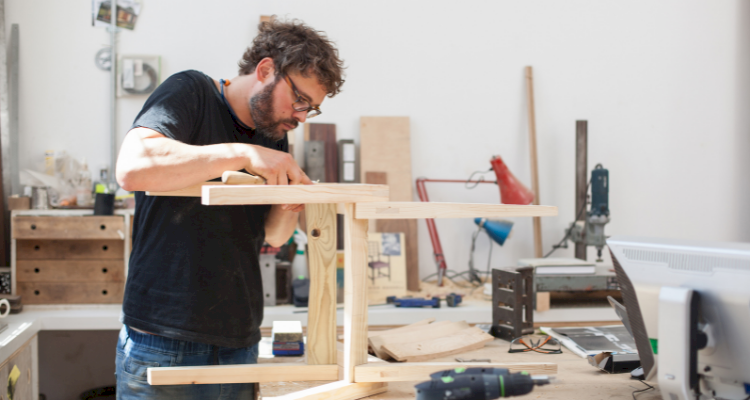 Another great reason for hiring someone to custom build your furniture is functionality. If you buy something from a store, it often serves multiple options or fits a very minimal design brief. This is because something complex will not be suitable for the mass market.
Sure, everyone has been to the popular meatball furniture store and bought more than just the meatballs. They have some creative storage options, but even these are limited to what a custom-built unit will offer.  
Keep it Clean
So you have an item of furniture that almost fits the space. It has 3-5cms either side of the space you want. But how often do you pull that unit out to clean behind it? Even the smallest of spaces can build up a large amount of dust over time if you don't regularly clean behind it.
Custom built furniture is an edge to edge, so there is no space for dust to gather behind and no need to pull out the unit every few weeks to make sure you clean behind.
Custom Furniture Adds Value
Either if you plan to be in a house for a long time or if you plan to move in a few years, you'll certainly see the value returned to you. You'll see the value yourself, as you will not need to upgrade or change out the furniture often, as it will be built to last.
If you have a home that is a starter home or a first-time purchase home. The buyer will be more attracted to your property, as they will be thankful for the built-in storage. As they will not need to go out and furnish the house fully when they move in.
Imagine having to fit a new kitchen every time you move in order to be able to use it. The same could be said for the rest of the house. If there is a storage option that works for a new buyer, they will be more likely to buy.
Last updated by MyJobQuote on 2nd March 2022.