Convert your Garage into a Usable Living Space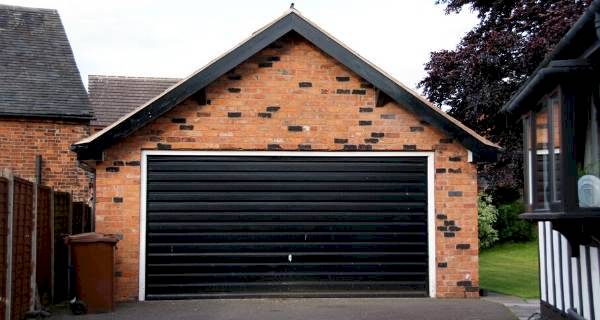 The humble garage space. Often a forgotten space of the home. One that with a small amount of investment can add significant usage to your home. But what can you transform it into?
There are a number of options available to you and it all depends on how creative you are. As well as how much money you have set aside for this project to convert your garage in to a useable living space.
If you really put your mind to it there is no doubt that you can produce something very special.
Here are some options of what you can convert your garage space in to.
Extra Bedroom
Movie Room
Games Room or Music Room
Home Office
Better Storage
Home Gym
Guest Bedroom
Converting Your Garage in to an Extra Bedroom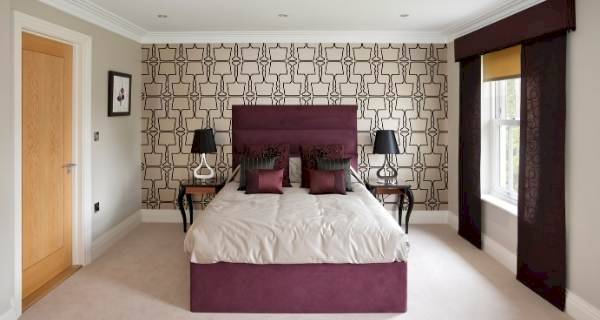 Depending on the size of your garage, you can either change it in to one large area or in to a studio flat. One that includes it's own mini kitchen and en-suite bathroom area.
Converting your garage in to a bedroom is one of the most common options. As long as your changes are internal and don't change the size of the building, you will not need planning permission to convert your garage.
Before you start, you will also need to check that you also don't have a clause in your deeds that says a garage must remain a parking space. If you do have this in your house deeds, you will need to apply for planning permission.
Even with the need for planning permission, you will find that converting a garage is more cost effective than starting a new extension.
Movie room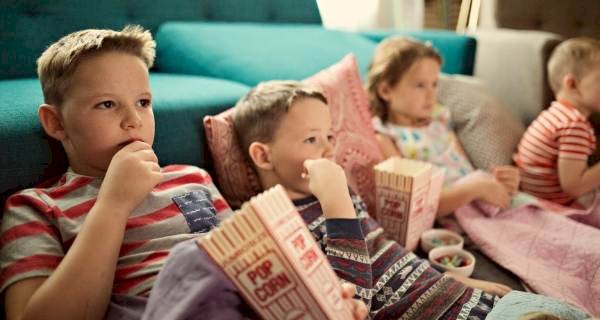 If your garage can be accessed from within your home, how about transforming it into a movie room?
Converting a garage in to a movie room is probably one of the easier conversions that you can do. Depending on how imaginative you want to get. You might just want to clear the space, add electrics and a large screen.
Which ever you choose, all you will need is to hire a builder who can convert it for you. In a few weeks you can have a large screen and a projector with movies being shown.
It can be a great way to spend time with family that feels like it is going out. But the good part is it's just a few steps away from the home.
You could even put in a small drinks stand, maybe a home bar and a popcorn stand.
Games Room or Music Room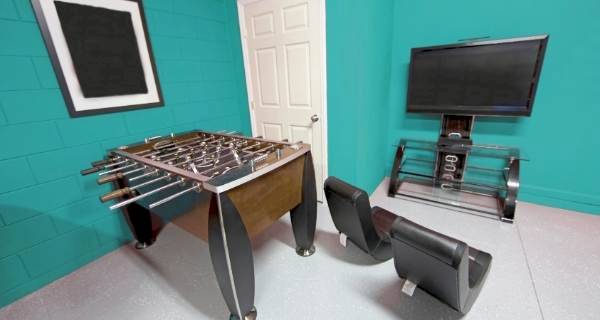 Another simple transformation can be in to a more useable games room. Either a room that includes a pool or snooker table or maybe games consoles if they are more your thing. The choice is yours.
If it is a music room and the garage is part of the house do remember to get it soundproofed so as not to annoy your neighbours or you might receive complaints.
What you can achieve does depend on the size of the garage in question. So check how big the pool or snooker table is that you want and make sure that there is enough space around to be able to play.
Home Office Space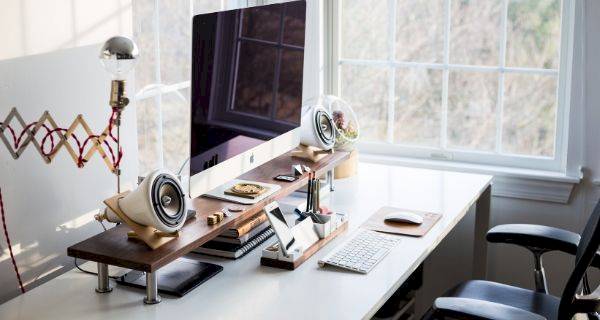 With more of us working from home, converting your garage into a home office space is a great way to feel that work is separate from the home.
When working from home, it can often feel that you're never away from work. For more ideas on how and what to include in your home office set up, check out our blog on creating the perfect home office setup.
Create a Better Storage Room
Aside from these rather obvious uses you can also turn the garage into a better for storage solution for all your items.
If you have converted your loft or just can't get in and out of your loft with ease, the best option might be to create useful storage areas in your garage.
From Christmas decorations to family memories, we all like to keep some items in storage and normally the loft is the chosen space, but building some custom storage in your garage will help you keep everything stored better and you will also have easier access when you need them.
If you have a double garage, then how about splitting its use with stud partition walls in order to get the absolute most out of it and you can still have a garage space, but also a different room.
Home Gym in the Garage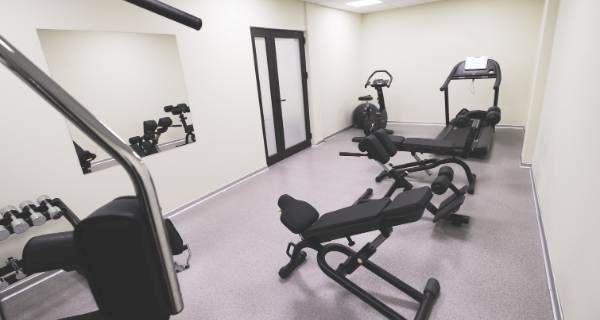 The garage is the most ideal space for a home gym. The floor is hard and often concrete, so you will not need to get it reinforced. Meaning you will be able to add simply add in your multi gym, or which ever gym equipment you want to include in your garage conversion.
See our post on creating the perfect home gym to see how to get started.
Guest Room or Holiday Let
If you want to make a bit of extra money from your home and maybe even have your home start paying for itself, you could convert your garage in to a self contained holiday let.
Adding in a bathroom and small kitchen area, means you will not even need to interact with the guests if you or they don't want to. Having a separate entrance for guests is ideal in this situation.
If this is your intention, you may need to apply for permission, as it will be classed as a change of use. It's best to contact your local council and check the rules in your area, as these can vary between councils.
However, no matter what you decide to do just make sure that you use a professional trades person at all times to ensure that the work is carried out to the required standard.
Read more on the cost of converting your garage
Last updated by MyJobQuote on 24th November 2014.