Buying a New Kitchen – Things to Consider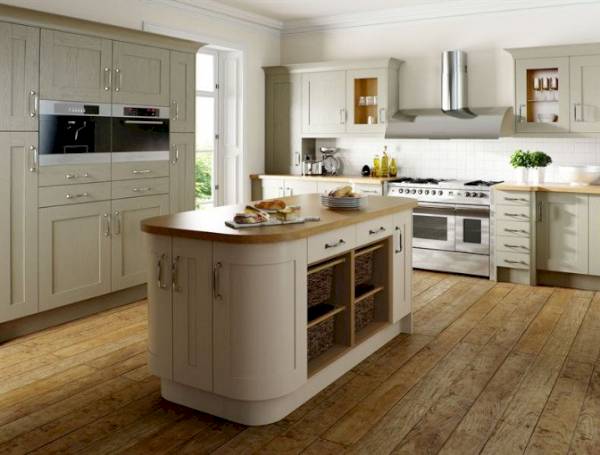 Why get a new kitchen?
When buying a new kitchen, there's a lot to think about. The humble kitchen is often an underappreciated area of your home, but it is the hub of the home, a place family meet for dinner and catch up on the day's events, entertaining guests and sharing memories, so you deserve a space that is fresh and inviting.
If you have cupboard doors hanging off or a kitchen space that no longer fits your needs, having a newly-designed kitchen with the latest storage options will be just what you have earnt.
Choosing a supplier
Visiting showroom after showroom can be an energy drain. Dragging the kids or your other half round showrooms is the last thing you want to do on your day off. Let us do the hard work for you by connecting you with local kitchen specialists. Get up to three free quotes from local kitchen specialists who can help install the kitchen of your dreams.
Howdens is the number one kitchen supplier, but they only supply tradespeople, so once you have chosen a kitchen fitter from your quotes, you will be able to pop down to Howdens and choose the fittings you want to include.
Choosing your new kitchen layout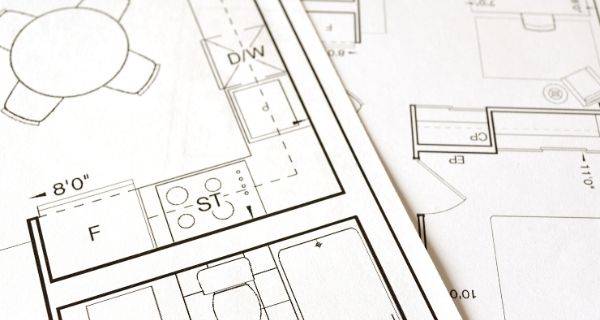 Changing the layout of your cooker, sink and all your units is possible. When buying a new kitchen, you are limited only by the space you have. Cupboards, cookers and sinks come in standard sizes. So, grab some paper and a pen and start sketching out some designs. Start by drawing the layout of your current kitchen. This will give you some idea of how a kitchen all fits together. If you draw it to scale, you can then cut the bits out and move them around until you find a layout that suits your needs within the space you have.
Hire a kitchen designer
Not sure about your designing ability? Or do you want to make your kitchen stand out by adding something unique? Maybe hiring a kitchen designer will help. A good kitchen designer will manage the project with you from start to finish, bringing in the right tradespeople at the right times to get your kitchen done right. Hiring someone to design and project manage your new kitchen for you means all you have to do is sit back and relax while the work gets done. As with any tradesperson, ask to see examples of the projects they have worked on previously and take up any references you can.
Colours for your kitchen
Most people keep their kitchens for five years or more, so getting the feel and colours right is important. Choosing natural wood colours for the main doors will be timeless, but is this the 'feel' you want to go with?
Do you want your kitchen to be bold, modern and fresh? Check out this years' colours of the year and see how you can integrate them with your kitchen design.
Will you choose to go with neutral colour units and worktops and add a splash of colour with the tiles or walls? Hiring a kitchen designer can help with all these decisions and more.
The main colours to choose from when buying a new kitchen are: white, cream, grey or a bold colour like blue or even paint your cupboard doors any colour you choose.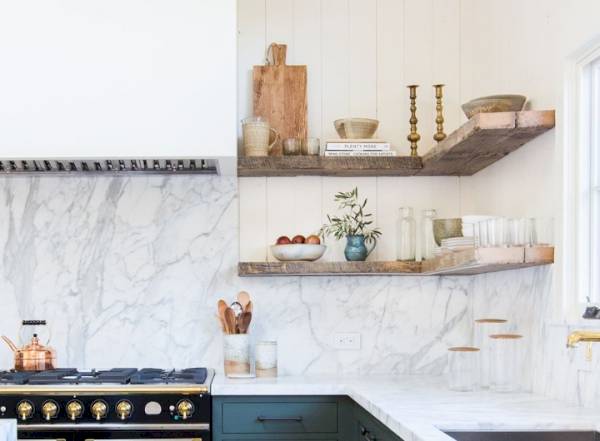 What to include when buying a new kitchen
You will have a fresh blank canvas when you create your new kitchen, limited only by the space you have. If building the kitchen you desire means adding extra space, see our post on Home Extension Ideas. Adding an extension to the kitchen can add value to your home and create a perfect space to entertain guests.
When chatting with your kitchen designer you will be able to go through all the latest storage options available. Choosing a new fridge, oven and flooring is just the start when buying a new kitchen. Will you choose built-in appliances or freestanding? Do you like open shelving or for everything to be hidden behind a cupboard door? Do you want to include a breakfast bar or have a kitchen island? We go through all this and more in our post on Top 10 Kitchen Upgrade Ideas.
Kitchen storage ideas
In your current kitchen do you have a corner space that is generally used to store items that you don't often use? Maybe the reason you don't use them is that they are not easy to access.
Choosing the right storage solution for you and your new kitchen is one of the main reasons you may be looking to upgrade your kitchen. Kitchen storage is more than just choosing the right drawer organiser – it's making the space practical to use, so that your pots and pans don't get pushed into a corner and forgotten.
When did you last check the tins you have at the back of your cupboard? Adding a storage solution that allows you to slide out the whole shelf to access the tins at the back will help you keep track of your cupboard items with minimal effort.
Lighting and power for your new kitchen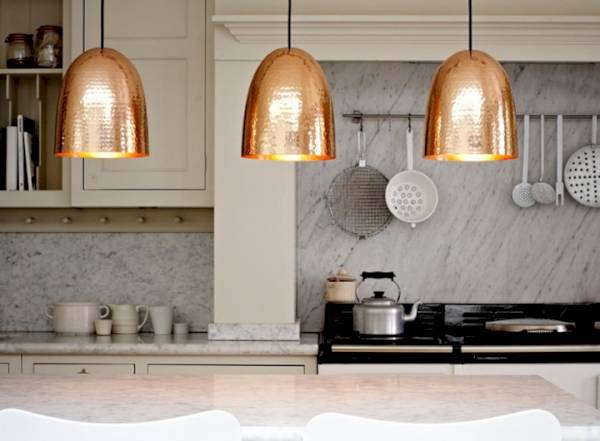 As you're installing a new kitchen and starting with a blank canvas, why not move lighting and power sockets, or even add extra ones. Installing a new kitchen is an ideal time to bring in an electrician to add new power points where you need them, install under-counter lighting to create the perfect mood in your kitchen, or spotlighting where you need it most.
If you are adding an island to your kitchen, you will want to add lighting above it to finish it off right. Adding these details after installing your new kitchen will cost you more and take longer and cause an unnecessary mess in your fresh new space.
Get up to 3 free quotes from a local electrician who can make your dream kitchen come alive.
Last updated by MyJobQuote on 17th February 2020.