Be Ready for Snow this Winter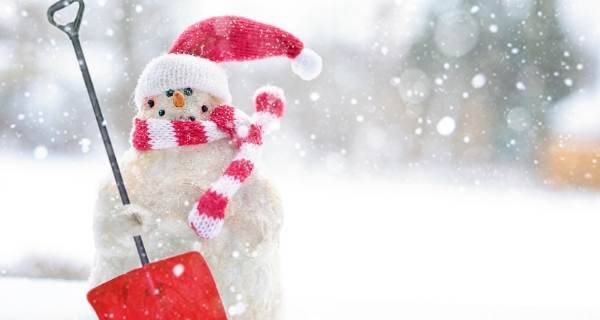 We get it. Every year the media tells us to "Prepare for the worst winter EVER!!". There might not be a flurry snow yet, but we've already seen this year snow in some parts and temperatures fall below zero across the UK. Here's how you can protect your home and be ready for snow.
How to Be Ready for Snow
When it comes to being prepared for snow, the UK is one of the most unprepared nations. Around 1 in 5 of us admits to not being ready.
Every year we wait in anticipation for the weather to change. Will it snow? We might even do a little snow dance in the hope that we can spend an extra day working from home, not having to leave the house.
Prepare your home
Service your boiler. Honestly, by now you can't say we didn't tell you. But when the temperature drops, your boiler starts to work harder to keep you and your home warm. With boiler repairs costing upwards of £1,000, we are not sure why two thirds of you still haven't had it done. Get up to 3 free quotes and keep your boiler working this winter.
Check your gutters and remove leaves to allow any melt-water from thawing snow to trickle away from the home to protect the walls.
Buy a snow shovel and salt for your drive and path. If nothing else, your postman will thank you.
Protect your pipes in the home and garden from freezing by adding insulation. This can help reduce the risk of freezing pipes if the temperature drops.
Keep the heating on while you are away. Keeping your heating on at a temperature between 18-21 degrees can help keep your home above freezing and damp-free for when you return.
---
Need help from a local tradesperson? Preparing for snow or anything else around the home, MyJobQuote have got you covered.
Now You're Ready for Snow, It's Time to Have Fun!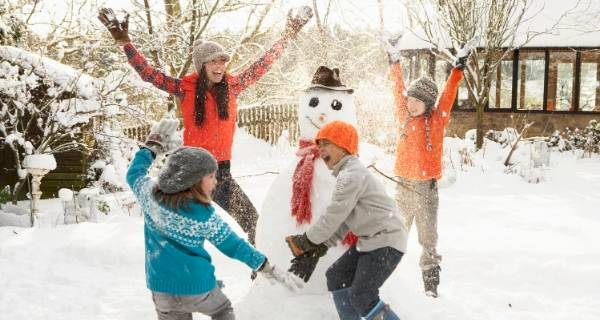 Ideas to enjoy your garden
Have you prepared your garden for the winter and snow? See our guide showing 6 Simple things you can do to enjoy the garden this winter. Just add warm drinks and amazing friends and you'll be set to enjoy this magical time of the year.
Last updated by MyJobQuote on 31st January 2020.