A Guide to Online Consultations for Tradespeople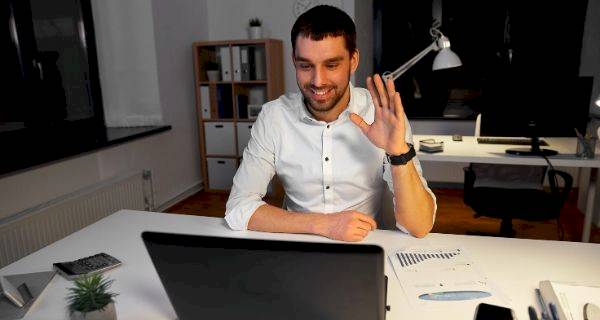 As a tradesperson it can often it can be difficult to get to see all the potential customers you need to. There are only so many hours in a day and driving round to potential customers can take valuable time out of the day but is often something you need to do.
So how can you reach more customers and provide them a service without visiting them? This is where online or virtual consultations can help your business grow, especially at a time where it's difficult to meet a client face to face.
New to Online Consultations
If you are new to offering online consultations and quotes with customers, it's something you can easily set up and do with most smartphones or laptop.
The main thing you will need is to make sure you and your customer have a good WiFi or 4G signal, as this will help provide a smooth service without missing key information. This is especially important if you are using video, as this will require more internet bandwidth.
Why Offer Online Quotes?
Offering online consultations will help you save time and costs, as you will not be driving round to a potential customers home late in the evening. You can carry out these initial conversations from the comfort of your home or wherever you have a good signal.
You can also see from an initial conversation if it is a job that you want to take on and also gauge what stage the potential customer is at. Are they kicking tyres or are they ready to buy your skills on offer?
How to Have an Online Consultation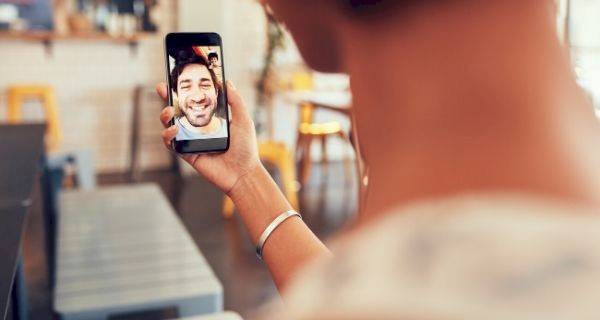 You can have initial conversions over the phone, but video calls are a great way to get to meet your new potential customer and for them to explain in more details the job that they want you to do.
As you would with a face to face consultation, is it invaluable to set out some questions, so you can keep on track and keep notes about the job.
This also helps you remember the customer, especially if you have a few consultations back to back.
Using video calling from within your phone is often good enough for an initial conversation and for the client to show you the area that the work needs to be done. You can do this with FaceTime or WhatsApp easily, but they have limited options.
If you want to share ideas with your customer, you can use services like Skype or Zoom calling, where you are able to share your computer screen. This is potentially more useful if you want to share ideas with your client, as it will give more visual ideas.
Test Consultation with Friends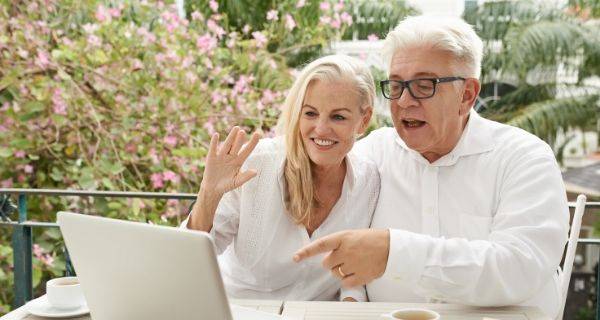 The first time we do anything is not our best, but the more you do something the better you will get. You'll want to be calm and know what you are doing when you're speaking with new potential customers, so practicing with friends or family is a great way to test new technology.
When you are practicing, it will give you a chance to click buttons and try onscreen options that you might not be aware of. Test sharing your screen and make sure you don't hold personal information or show passwords being typed.
You can do tests with members of the same household, but is best to be in separate rooms so you don't get any feedback.
Security of Online Consultations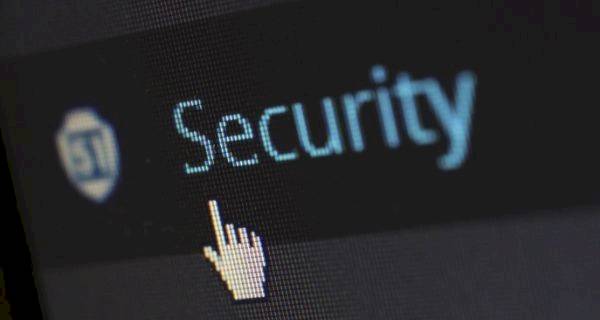 When you are testing with friends or family, they might not be as worried about what they see on your screen, but if you are doing this with potential clients, be aware of what they might be able to see.
Keep your desktop clean
Have one folder per client
Have the folder for that client open and ready
Don't type any passwords
Be mindful of what you name files
Check what sites you have bookmarked when opening a browser window
You want to create a professional image, so if you can, keep your work laptop separate and minimal. This also helps separate work from day to day life.
Remember, when sharing your screen, if you can see it on your screen, your customer can see it on their screen. You are responsible for keeping yours and clients data secure.
Your First Online Consultation
Being able to offer online consultations is a great way to build initial trust with clients and shows you have a professional approach to your business and understanding of helping customers in new ways.
In the early days, you can explain to the customer that this is a new service that you are offering and allow yourself and the customer time. If you explain this to your customer, they will be understanding, especially if they haven't used the technology before also.
If online consultations aren't something your competitors are offering, this will also help you stand out from the crowd as someone that is leading the way forward in working with clients.
Offer Your Service
Let your customers know that you are offering video consultations as a service and that this is how you are able to help without the need for visiting.
Create a post on your social media, update your website and get the message out that you are open for business and ready to work with customers. These are all great ways that you can keep in touch with customers.
Last updated by MyJobQuote on 5th June 2020.