Christmas Decoration Trends
Are you getting excited for Christmas? Which of the Christmas decoration trends will you be following this year? Do you prefer a traditional colour scheme, or do you like something a little different? It seems that every year there is something a little different to decorate our homes with.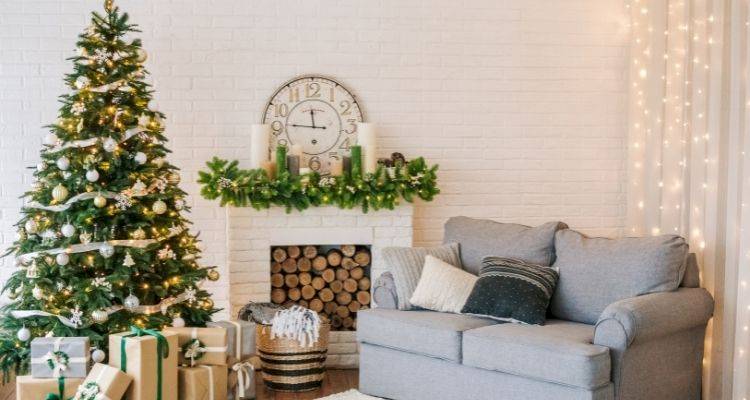 In 2021, we see a big trend towards traditional looking Christmas colours. Plenty of reds and greens, stocking hanging over a fireplace and garlands running down the stair railing.
When it comes to light, we see one simple colour lights are proving popular, adding a gentle twinkle to your tree.
Overall, we also see a move away from plastic decorations. With plenty of time at home, people seem to be making handmade decorations.
Do you buy a real Christmas tree, or do you have an artificial tree? Which colour theme will you go with? Red, gold, white, winter silvers and blues or a mixture of colours?
We've selected some Christmas decoration trends we see this year.
Real Christmas Tree vs Artificial Tree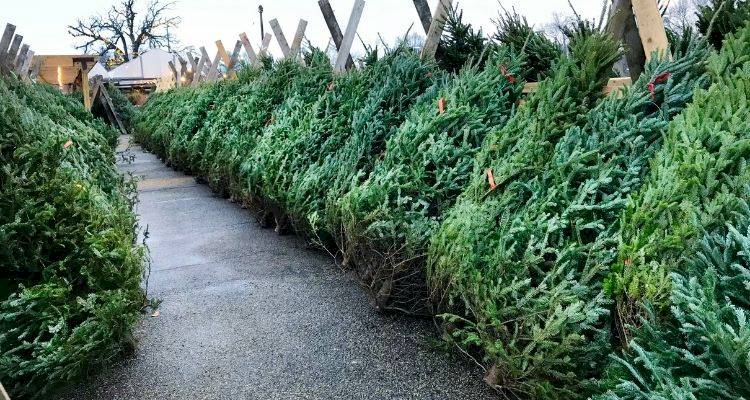 Artificial Christmas Trees
The Christmas tree is the main focal point in many homes. It's important to get it right. If you choose an artificial tree, it's less hassle, can be brought out year after year and can be any colour you want it to be, and you don't have to worry about pine needles dropping.
Real Christmas Trees
Real Christmas Trees. Should you get one? Well, if you get one that still has its roots, you can choose to replant it outside after Christmas. Real trees also smell great and can add to the Christmas feel.
If you're looking for a Christmas tree that has less needle drop, the Nordmann Fir is a great choice.
If you're looking for something a little more narrow with a sweet smell, then the Fraser Fir is a good choice.
As for Christmas tree trends, we see a lot of traditional Red, gold and greens, but with more natural elements, such as pinecones and wood colours.
On Pinterest, we've noticed a lot of wintery and snow-themed trees with white and silver colours.
Hand Crafted Decoration Trends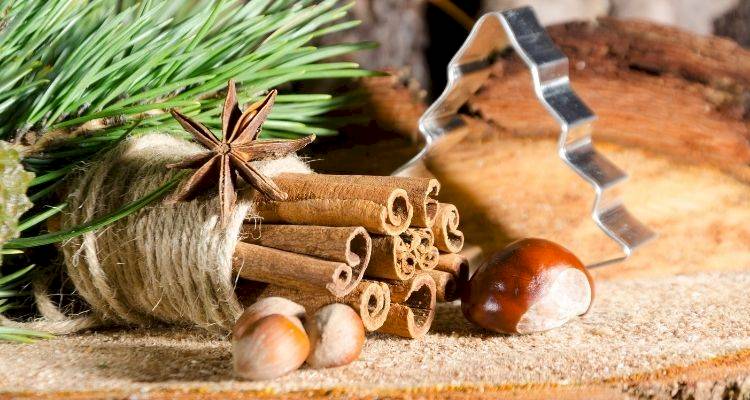 There is more of a shift away from plastic decorations this year. This is an overall trend against the use of single-use plastics.
This means when it comes to Christmas decoration trends, we see more and more handcrafted Christmas tree decorations in the shops. Many also choose to get involved in creating their decorations.
While there are some nice handmade Christmas decorations available to buy in the shops, why not make some yourself?
Handmade Christmas Decoration Trend Ideas
Painted old baubles
Home made plastic free Christmas crackers
Hand wrapped tiny gifts
Traditional Christmas Wreath
Tag us in your creations on social media. We would love to see what you are making this year.
Christmas Decoration Trend Colours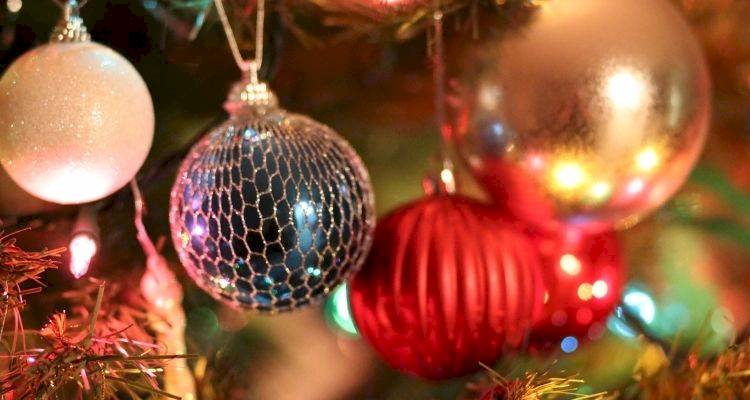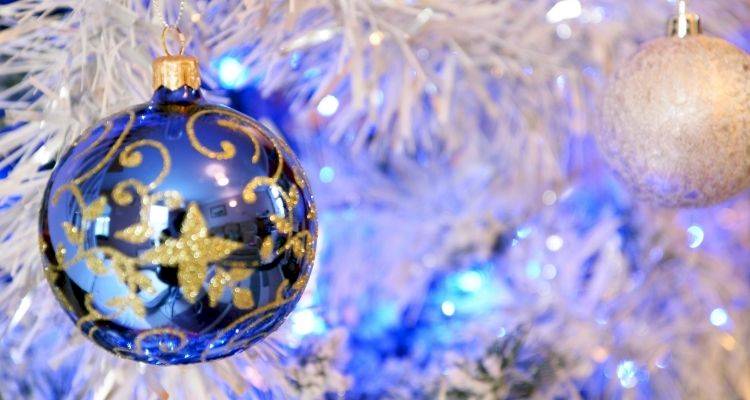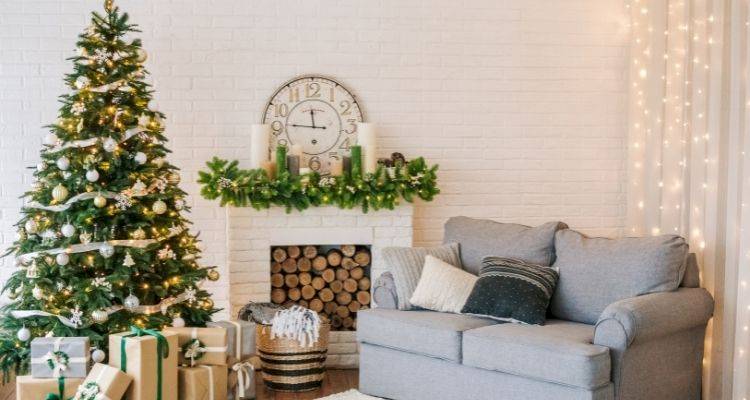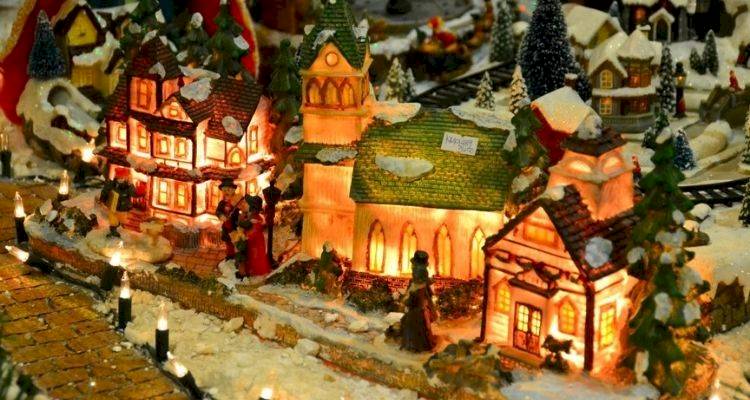 A fun activity to do is bake some sugar cookies to hang on your tree. These are a great Christmas decoration trend idea, as they are biodegradable. By that, we mean you can eat them. They are also fun to make for all the family and spend the afternoon decorating them.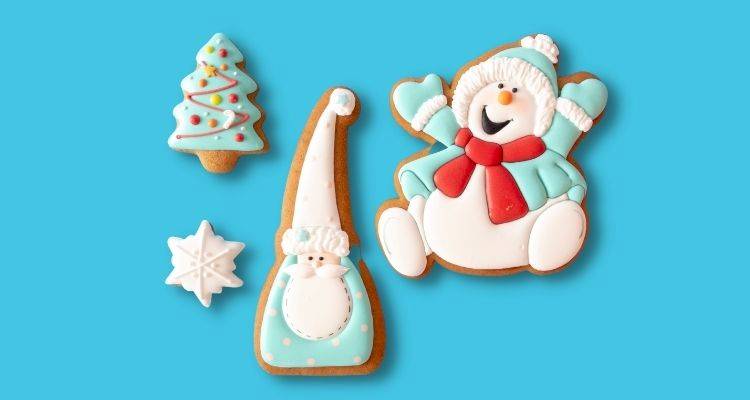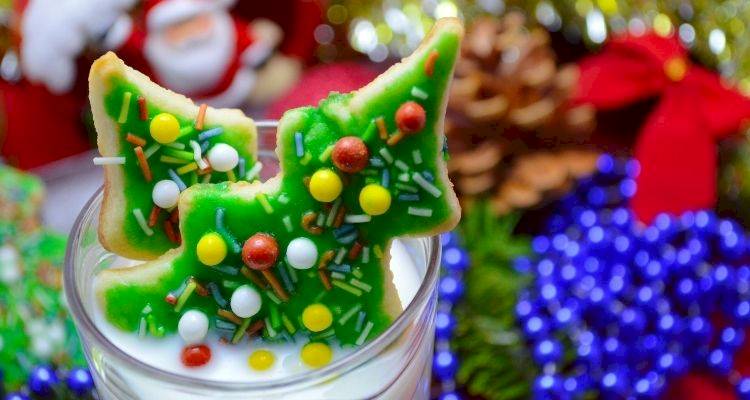 Tag us on social media and show off your decorations.
Need help putting up the decorations this year? Request a quote from a local tradesperson today.
Last updated by MyJobQuote on 26th October 2021.