Living Room Inspiration Ideas
It's that time of year, we get home from work, draw the curtains and get cosy on the sofa. Here are our living room inspiration ideas on how you can make your living room inviting and warm this season.
Change your living room layout
They say a change is as good as a rest. So why not move your room round and create a restful space to come home to. It's also a good excuse to have a good autumn clean and sort. Need help changing your room round? I'm sure local handymen would be happy to help.
Lay Fresh Carpet
Laying fresh carpet and upgrade from Laminate flooring. A carpeted floor will help reduce draughts and keep you warm underfoot. You'll be pleasantly surprised by how homely it will make it feel. 
Create a cosy living room with lighting options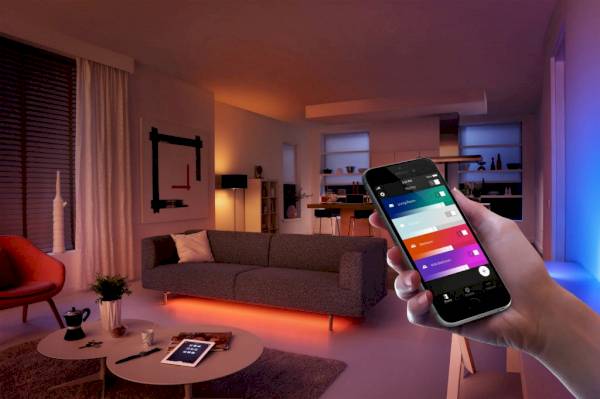 Replace bright lights with modern and warm looking lights
Add LED lights behind the TV
Change bulbs to colour changing LED's like the Philips hue lighting system
Add a standing lamp or fairy lights for mood lighting
Adding or upgrading your lighting from traditional lighting can save energy and create a new warmer feel to areas of your living room. Especially as the nights draw in, it will feel more homely.
Add colour and style with accessories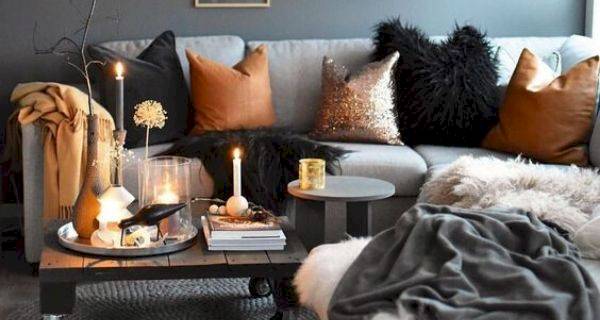 Adding in orange colours to the living room space this time of year can really help make a room feel warm.
Replace your cushion covers
Light a pumpkin spice candle in an old glass lantern
Change the pictures hanging on your wall
Replace your glass TV unit to something wooden for a warmer look
Throws will also bring a little colour to your room, while also being handy to snuggle in to.
Decorating your living room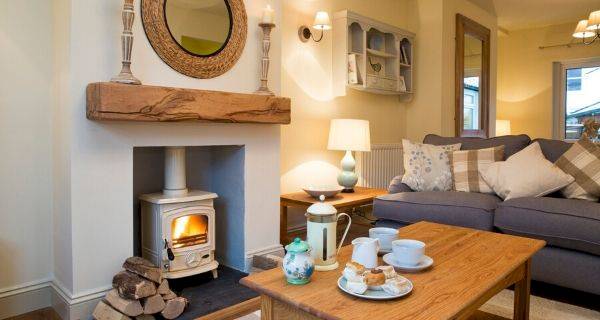 Have you been putting off decorating yourself, waiting for a free weekend to get it done or take time off from work, but get caught up making the most of the last bank holiday? Why not post your job and get someone in to do it for you?
Simple living room DIY options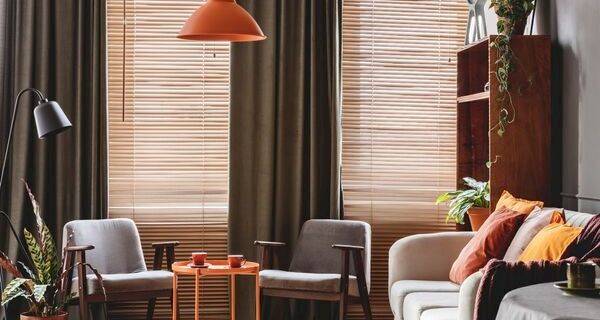 Just to recap
Change your lighting options
Change round accessories with new colours
Have a clear out and de-clutter
Post any jobs you don't want to do and get a quote
If you need help or just don't have the time, we have trades all over the UK on hand to do the work for you.
Last updated by MyJobQuote on 28th October 2019.