Carpet Steadily Trending Back
For a while now carpets have been steadily getting popular in the UK. The question, is the Carpet on a comeback in the UK' has become a popular one and merits only one answer, yes'. More and more people are making the move toward carpeting their floors. The preference to bare wooden floors is on a decrease and this piece will show one why.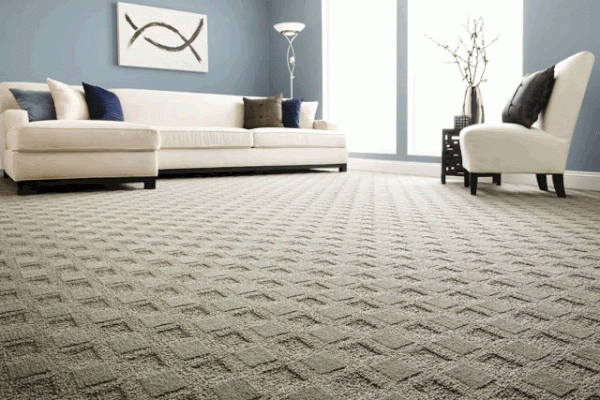 Home improvement is something that needs to be done on a regular. Constantly transforming your home over certain periods of time promotes taste and beauty. One way to do this is to begin thinking about installing carpets in the home. Most times, this process can be a difficult one to go about. This is because the carpet industry in the UK has revolutionized. Today, there are many suppliers who have adopted the use of polypropylene in their products. Polypropylene is what makes carpets resistant to stains making them more popular among UK residents.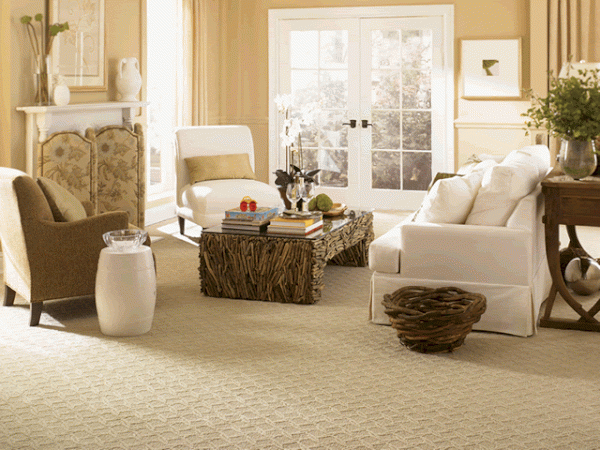 Britons is gaining success with their HD weave technology carpets as well. This technology allows carpets to be made with over 30 colours as compared to the usual 12. It also has other features that promote style and high quality. These standards that have been set in the industry may make some consumers have a difficult time choosing the right carpet. There are plenty of options to help these consumers. One such option would be for one to seek professional services. There are currently many skilled tradesmen who can offer one free advice on which carpet to select.
Important features of carpets include extra comfort, adds warmth (keeps feet warm), insulates sound, make the environment safer (children can rarely get hurt when they fall on a carpet), available in a wide range of colours and so much more. The next time one asks you a question on the effect carpets make on home improvement direct them to the nearest tradesman for the best answer.
Last updated by MyJobQuote on 6th July 2014.