Can You Win More Work With Facebook – A Tradespersons Guide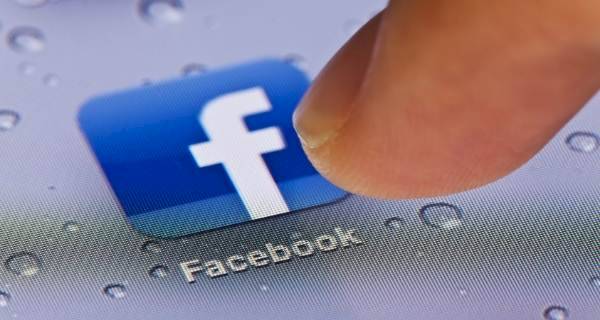 Social media and in this case, Facebook are hailed as the place to be when trying to reach new customers and win work. But can you really win work from Facebook and how can this work for you and your business?
Is winning new work simply a case of creating a Facebook page and you'll wake up one morning and be inundated with clients asking you to come and do the work for them? Well, no, not really. The organic reach of a Facebook page is low and very few people who have even clicked like on your page will see your latest pots.
The typical organic reach of a Facebook page is around 5-6%. This means if you have 1000 likes on your page, only around 50-60 people will see that post and out of those people only a small portion will interact with you if the post is engaging.
Facebook Page vs Facebook Group
So, is it is worth having a Facebook page for your business? What about having a Facebook group? Which is best and which one will win you more work?
A Facebook page is viewable by all of the public and anyone can see or comment on your page posts. The idea is that when someone likes your work they will then share that to their own Facebook feed which will then hopefully be seen by their friends list. So if you truly create something that is inspiring, thought provoking or entertaining you're more likely to be shared and gain visibility.
Another option is to create a community around your trade that can attract new customers. This does take a little bit more time to run but is a creative way to give a sense of being a part of something special.
Be Professional and Posts to Avoid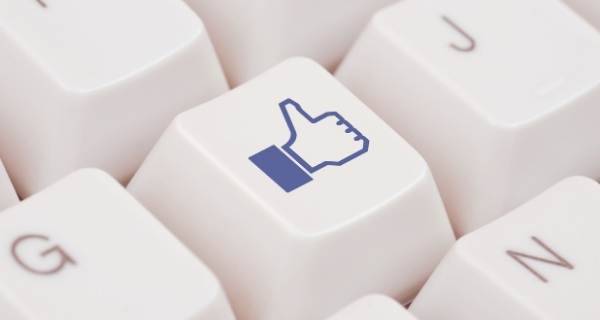 Be careful on what you post. To attract new customers to your business you will need to be inspiring, thought provoking or entertaining. However, this doesn't mean pranking your mates while working on a client's project. This kind of behaviour is less likely to win you work in the long term, as clients will question your professional attitude when working on their home.
Post helpful and simple DIY tips that can help your community. Add that in order to get a professional finish and to not worry about getting the right tools they should hire you.
Image is everything, so always maintain a professional social media presence. Both on personal and on your business page or group. Possible clients can easily find you on social media. Turn on tagging notifications so you can choose what gets shown on your Facebook feed. Last thing you want if your mate tagging you on a drunken night antic.
Being professional online will also mean your family and friends are more likely to recommend your service to their network of friends when someone asks.
Show Off Your Best Work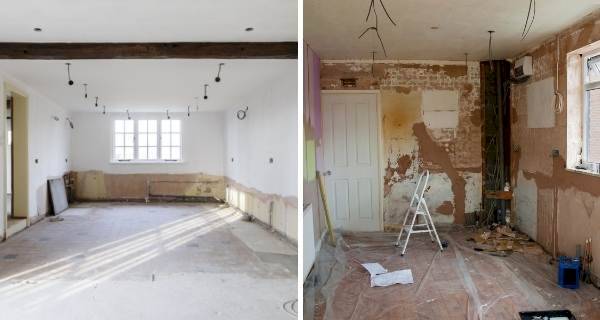 People generally buy something they like the look of or something that creates a feeling. It's the dopamine hit that we get from a simple like or comment on a post. This is the same for when someone shares your post after you have finished a project.
Photography is a great way to show off your work. Try to take plenty of before and after images of the project. Seeing a transformation is proven to be the most popular way to inspire new potential clients to hire you and your services.
Photography quick tips:
Before and after from same position in the room
Well-lit image (turn on lights in the room where possible)
Keep the horizon straight (helps visualise the space better)
Use wide angle option if your phone has it
Don't include anything personal to the customer
Video quick tips
Get before and after shots
Pan around slowly
Explain what you have done
Don't include copyrighted music
Don't include anything visual that isn't agreed with the customer
When posting the images or video online, explain what you have done in order to help understand the space a bit more.
Also make sure that you get permission from the customer if showing off your work. It's their home or premises, so make sure you respect any privacy.
Local Facebook Groups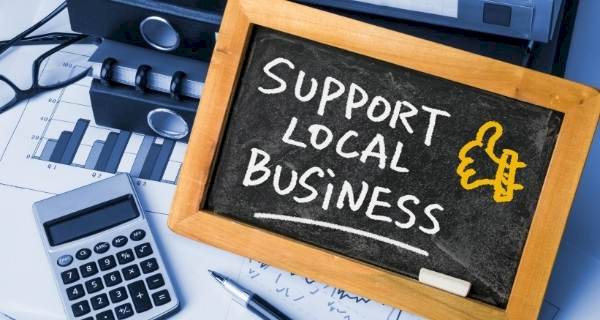 You can join many local groups to yourself and keep an eye out for anyone asking for someone with your skillset. You can comment under their post and also send them a private message. But if you are not friends, be aware that the message can go in to their other or spam message folder, so let them know under the comments section.
Some local groups will also allow you to join as your business page, so when you comment or interact in the group it will be as your page. This can help lead to more clients finding out about the work that you do.
Think of your Facebook page as a portfolio of your work for clients to see the best that you have done.
Using Social Media to Win More Clients
In conclusion, you can receive more clients and business by having a Facebook Page, building up your own Facebook group or interacting in other groups as your page. Present your best work and maintain a professional image on all accounts.
One final tip is to never get into an argument or heated discussion on Social media. While you are entitled to your opinion, it may sometimes alienate more people than win over. If a customer raises a complaint on your post, speak to them and resolve the issue offline. Often what we write doesn't come across as intended, as it also depends on the mood of the person receiving the message or reply.
We hope this has helped and will lead to more business for you. Tag us in your posts on social media and we will feature some of your best work on our own page.
Last updated by MyJobQuote on 5th January 2021.