5 Reasons Why You Should Service Your Boiler Every Year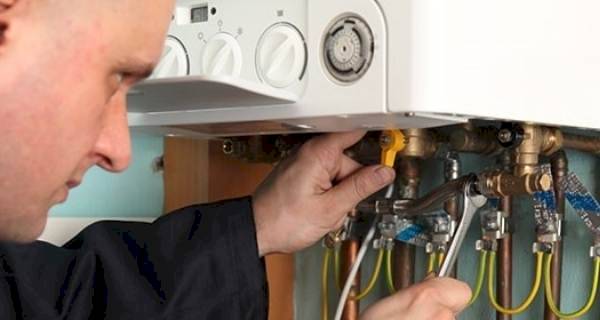 Your home boiler is something you don't normally pay much attention to. That is until your boiler fails and you are left searching for a tradesperson to come and fix it. On the other hand, if you service your boiler every year it will keep it working to its optimum level. You may even spot signs of early issues.
Spot signs of early issues
Keep your warranty valid
Minor repairs cost less than replacement
Save on fuel bills
Keep your family safe
1 – Spot Signs of Issues Early
Get your boiler serviced annually and it will help spot issues that can lead to a more expensive repair bill in the future. Leaving issues left unchecked might even lead to you needed a new boiler in the longer term.
Fixing minor repairs will help keep your boiler running efficiently. It will also help towards lower running costs and fuel bills.
2 – Keep Your Warranty Valid
If you have had a new boiler fitted, you might think that you are safe and don't need a service. Not getting your boiler serviced on an annual basis however is often a requirement of your annual warranty. Fail to produce evidence of an annual inspection and your warranty could be void.
3 – Minor Repairs Are Cheaper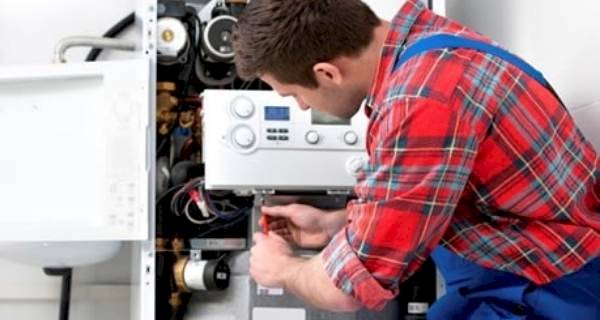 When asked for the reason of not getting an annual boiler inspection, it is because they are worried about the cost. Also that it may lead to repairs they can't afford. The opposite is often true, check out our post on boiler servicing costs for a more in-depth look. (https://www.myjobquote.co.uk/costs/cost-to-get-your-boiler-serviced)
A low cost fix now is certainly better than the cost of replacing a boiler later. By putting off getting your boiler checked, you are putting off a higher possible cost.
4 – Save Money by Replacing Your Boiler
The government occasionally have green energy initiative that can save you money on upgrading your boiler to one that is more efficient. Your local heating engineer will be able to advise you on how efficient your current boiler is and let you know if there are currently any ways you can upgrade your boiler effectively with any grant schemes.
5 – Keep Your Family Safe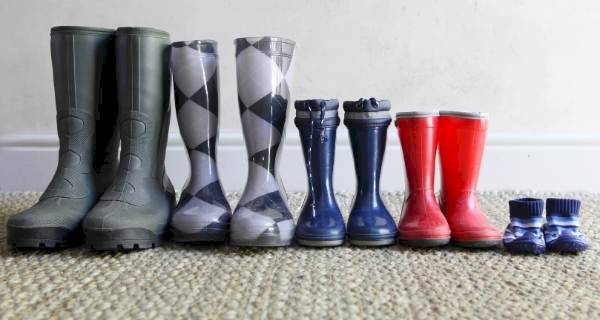 Did you know that ineffective boilers and dangerous boilers lead to around 4,000 people annually being admitted to hospital*? This is due to carbon monoxide being released into the home due to faulty combustion.
Often unnoticed during summer months, as you are more likely to have windows or doors open that will mean fresh air is circulated around your home.
Service your boiler and also ask your engineer to install you an carbon monoxide alarm that will help detect any future issues that may occur.
*https://www.gov.uk/government/news/carbon-monoxide-poisoning-sends-4-000-people-to-a-e-each-year
When Should You Get a Boiler Serviced?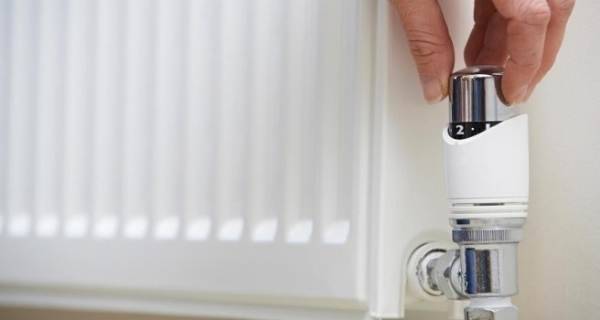 When it comes to servicing boilers there is no better time than getting a boiler serviced than right now; especially if you haven't had one done for over 12 months or are new to the house.
You might have only used your boiler for hot water during the warmer summer months, but when it starts getting colder, more demand on your boiler is required. It's during these colder months that you might find it more difficult to get someone to come out, as heating engineers can become inundated with call outs to boilers that fail.
You should also get a boiler serviced if your boiler is showing any signs that it may not be working properly. Even if you have had it serviced in the last 12 months it's always a good idea to have a boiler service to ensure that everything is in good working order and to address any problems that might have occurred since the last service.
Can You Service Your Own Boiler?
No, you cannot service your own boiler. Servicing a boiler needs to be done by someone who is on the Gas Safe Register only, this is the official list of engineers that are legally qualified to work on your boiler. You should never attempt to even open the casing of your boiler, as this could void your warranty.
What is Involved in a Service?
An engineer on the Gas Safe Register will perform the following tasks during inspection:
Visual inspection (leaks corrosion signs)
Run diagnostics on components
Inspect for obstructions
Check the pressure is correct
Advise of any repairs
While Servicing Your Boiler Ask the Following: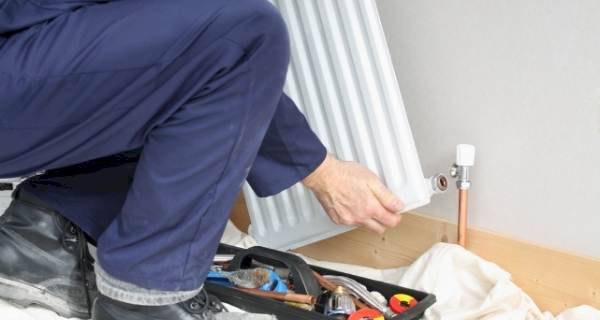 While you have the engineer out, you can also get them to perform some of the following tasks that you might have been putting off:
Bleeding the radiators – Improves how efficient they work by removing air caught
Change any radiators – Replace old radiators with radiators that boost the performance of your heating. Often new radiators are slimline and provide better heat.
Move any radiators – Remove or move the location of a radiator. Your engineer will be able to advise you of the best place in the room.
Upgrading Your Boiler – Ask if or when your boiler might need upgrading and if there are any schemes running to help with the costs.
A boiler is the life of our home, they keep us warm in the cold and also give us hot water on demand. When it all stops working, we notice it very quickly. Get your Boiler checked today and keep the heart of your home running this winter.
Last updated by MyJobQuote on 28th September 2020.