Two Storey Extension – New Rules 2020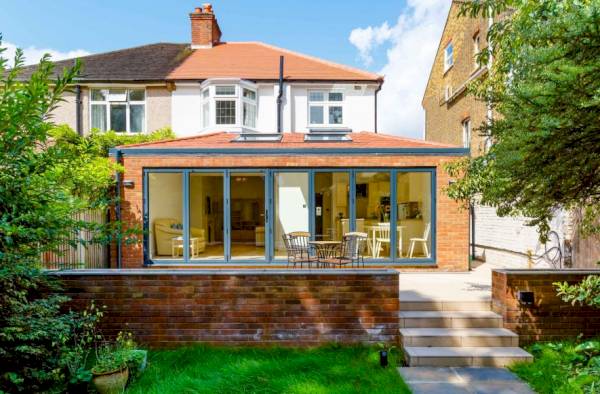 Have you have been considering adding an extension to your home, but worried about planning permission? New rules might mean it is now easier than ever for you to extend your home, so you don't have to move.
New rules that come in to force in September 2020 make it easier to add a two-storey extension. This rule change also means your neighbour can't object to your extension.
The new rules set out by the government on the 21 July 2020 allow for homeowners and commercial property owners to add a double storey extension under the fast track rules.
The fast track rules mean the process of approval is reduced to just 8 weeks from the normal 16 weeks it can take. This is a significant reduction that also removes the ability for neighbours to object to the extensions.
Read the full announcement here
Building Regulation Requirements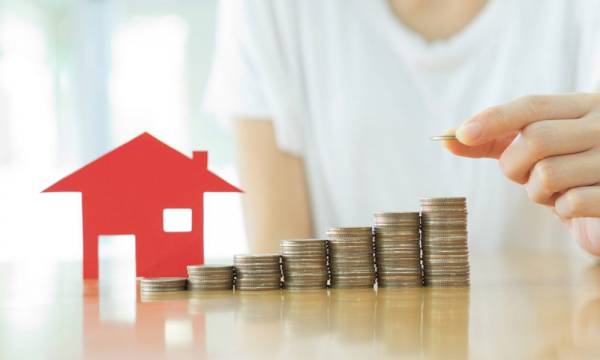 There is still a need to comply with building regulations and consider appearance, but councils will only be able to block if the extension causes traffic congestion, flood risk or increased noise pollution.
These new rules will be reviewed under the same development rights as small extensions and loft conversions, but now allow a double extension up to the height of 18m. This means you could add a significant extension to your existing property.
These new rules also apply to commercial properties. The aim of the new rules is to hopefully remove the need to demolish existing commercial properties. Allowing developers to extend existing buildings instead. It is also hoped that this move will help create more commercial space in towns that will help encourage more businesses and help develop towns.
There is also the hope that it will mean less development on green field sites. A frustration felt by many towns and cities up and down the country.
No Need to Move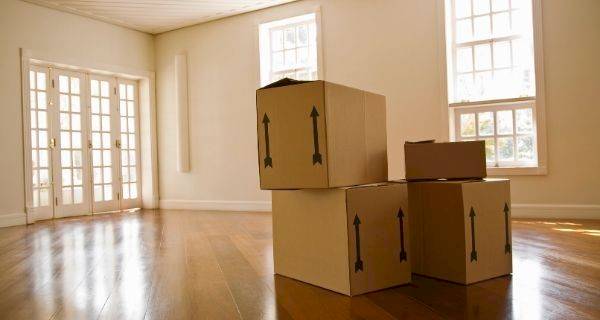 Adding the ability to extend existing homes will reduce the need to move for growing families. This move means growing families will not have to deal with the stress and high costs of moving and will instead be able to invest this cost in extending and increasing the value of their existing home.
If you are moving, see our post on 10 Ways to Move Home Stress Free
These new rules will apply to commercial and detached properties from September but could be extended in the future.
Ways you Can Extend your Home
There are many other ways you can extend or change your home where you don't need to wait for the new rules. These are ways you can extend your home now.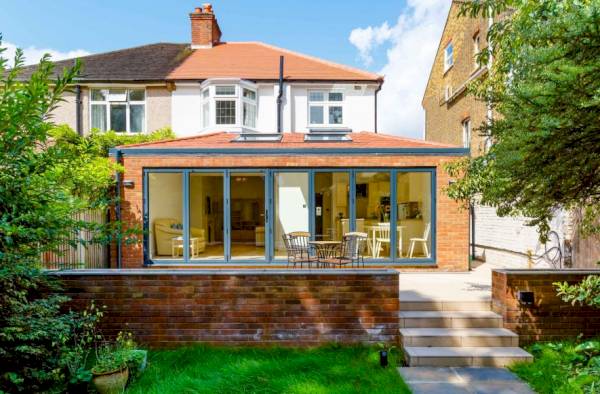 Single Storey or Conservatory
You can add a single storey that measures 4mx6m without the need for planning permission. This is ideal for extending the rear or side of your home, but you can also extend the front of your home. This includes adding a conservatory to your home. Adding a conservatory is an ideal way to enjoy your garden all year round.
Convert Your Loft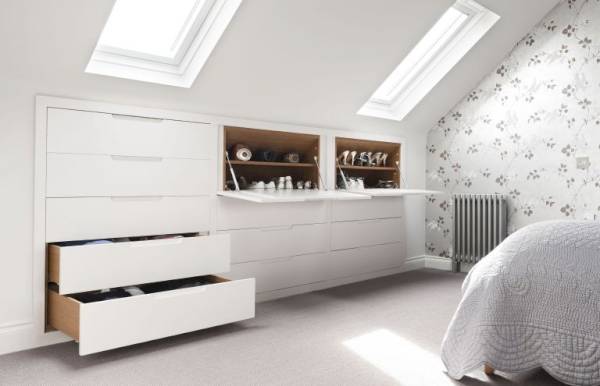 A loft is often forgotten space, but depending on your type of property, you can extend or convert this space without the need for planning permission. In many cases this can add two bedrooms and a bathroom, without the need to change the footprint of your home. Adding a loft conversion will also significantly increase the value of your home.
External Office Space
Add a garage or log cabin in to your garden and if it is also used as office space, there is no need to apply for planning permission. We always recommend speaking to a local builder that will be able to confirm the best way to maximise this potential.
Internal Changes
You can change the internal layout of your home by moving walls and joining rooms together. As you are not changing the footprint of your home, you will not need to apply for planning permission. Combine this with the options above and you can transform the way your home looks significantly.
Convert Your Garage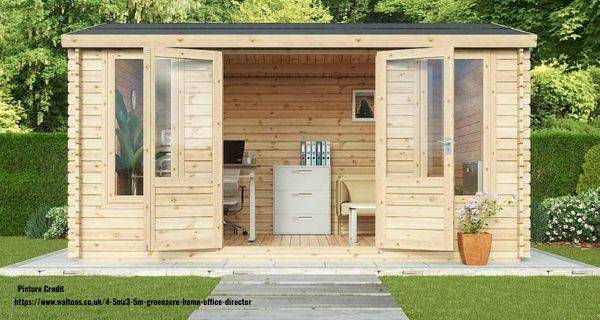 The humble garage is often used as storage for discarded or broken items that you 'hope to get around to fixing'. You can convert your garage into a bedroom, office space or guest space without planning permission.
Extending your home is the number one way that you can increase its value. We always recommend consulting a professional first, as they will be able to give you some ideas on how you can maximise your space.
If you're interested in extending your home, you might find these related articles useful:
More Home Extension Ideas
If you are not sure where to extend your home and need some more ideas, read our article on House Extension Ideas – Create extra space in your home
Still have some questions on the best way you can extend your home? We spoke to tradespeople and asked them some of your most common questions. Including:
Are extensions worth it?
How can you fund an extension?
How much does an extension cost?
Can you extend a new build home?
Check out our post on Home Extensions – What you need to know
Not ready to build an extension, but want to improve your home? Check out our post on Home Improvements on a Budget.
We talk about how to upgrade your kitchen on a budget, declutter your home with useable storage ideas and more.
Last updated by MyJobQuote on 29th July 2020.