How to Add Value to Your Home – 15 Proven Methods
Buying a house is, for many of us, the biggest investment we will ever make. It's a place to relax, raise our families and create everlasting memories with friends. Houses over time generally to increase in value, but these are 15 additional ways you can add value to your home even during a slower housing market.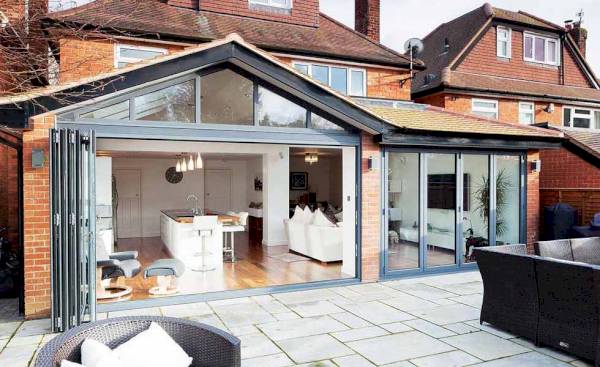 1. Adding an Extension to Add Value to Your Home
Increasing the size of the living space inside your home is the most popular option for increasing the value of your home. There are plenty of options available when it comes to increasing the size of your living space. We wrote a post on home extension ideas which goes into more detail and a great place to start if this is the option you are looking at.
Not sure where to extend or how much it will cost? We give you an idea of the most common extension costs.
2. Upgrade or Replace Your Kitchen
Combining a new kitchen with your extension will make it feel like a new home. At the same time as adding great value to your home, you will also be creating a new space to entertain friends for dinner parties and unforgettable family meals. Check out this guide on buying a new kitchen and what to consider.
If you are not adding an extension, this doesn't mean you can't create that perfect upgrade to your kitchen. Read our post on top 10 kitchen upgrade ideas and feel inspired to add value to your home by upgrading your kitchen.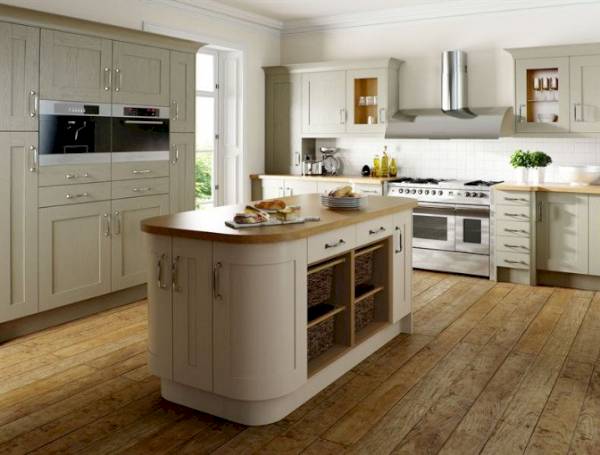 3. Increase Kerb Appeal
The way your home looks when someone pulls up is the first impression people will have. It is especially important if you are thinking about selling your home, as it will show potential buyers that you care about your home both inside and out. You can increase your kerb appeal by:
Painting the external areas
Maintain windows
Hide bins in a purpose-built storage area
Fix any guttering
Tidy your garden and trim bushes
Get up to three free quotes from local trades to help transform the outside of your home and add real value today.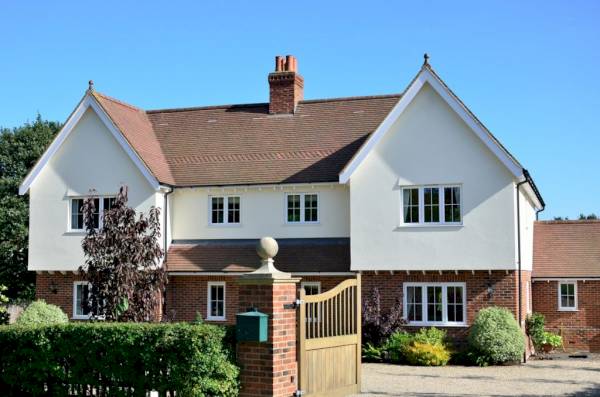 4. Loft Conversion
The humble loft is often a forgotten space in your home. Used only for storage of items you feel you need to keep or Christmas decorations you throw up and retrieve once a year. Adding a loft conversion can add considerable value to your home. Transforming this forgotten space it into a luxury guest room and even add a second bathroom? Or if you work from home, it would also make a great home office space with plenty of natural light.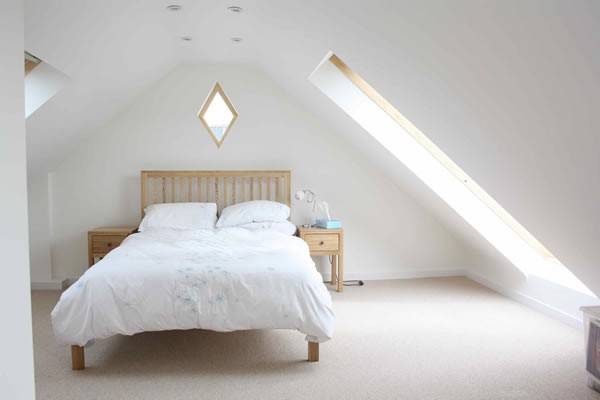 5. Upgrade Your Bathroom
Transform your bathroom into a place to relax and unwind after a long hard day. Upgrading your bathroom will help you feel more relaxed in a space you want to spend time in. From choosing a bigger bath, changing the shower, upgrading the tiling and adding mirrors are all great ideas. Check out our bathroom upgrade ideas for more ways to upgrade your bathroom this year to easily add value to your home.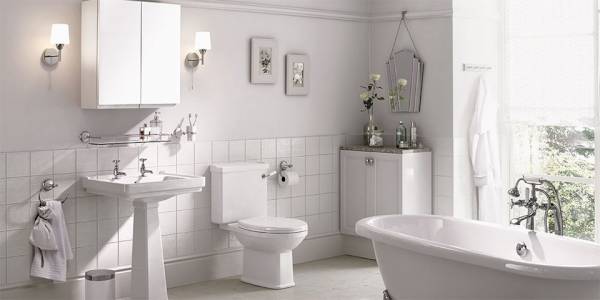 6. Conservatory or Garden Room
It's a fact. Daylight is good for you and you need it. It gives you and all living things life and energy. Being in the daylight or the rare occasion some sun is easy in the summer, but during the autumn and winter months we can often spend our time indoors and not out enjoying the garden. Adding a conservatory or garden room is a great way to feel like you are outdoors and enjoying the garden.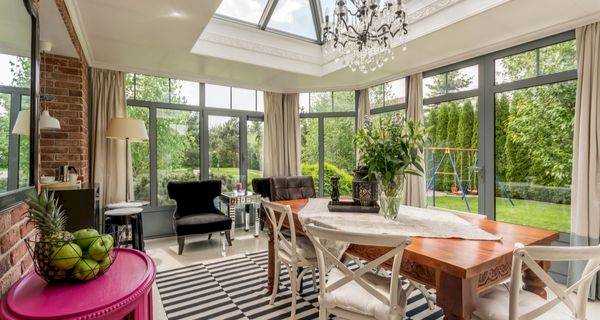 7. Cleaning and Declutter Your Home Add Value
There is nothing more satisfying or pleasing than sitting down at home and feeling relaxed. Decluttering and having organisation in your home will help create this feeling. If you are looking to sell your home, creating this sense of space by decluttering will make your home more saleable. Possible buyers will want to see themselves in that space relaxing. Read our easy to follow guide on decluttering your home in 3 simple steps.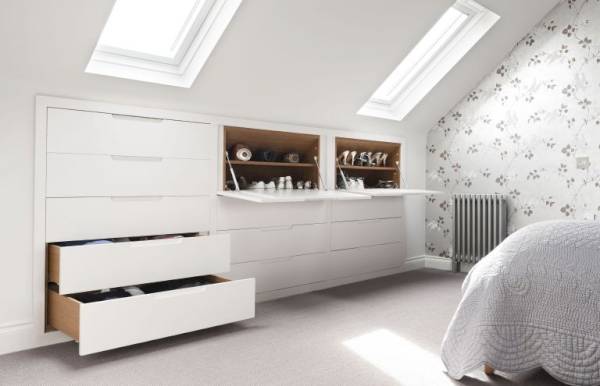 8. Fresh Decoration
If you haven't decorated your home in a while, you can often add value by doing some basic decoration. If you're selling, keep the colour of your home neutral. This invites light into your home and creates a more relaxing space. You can also add large mirrors, as this will help increase the feeling of space in a room. If you want to include some colour in your room, a burst of this year's colour to your room for an updated feeling.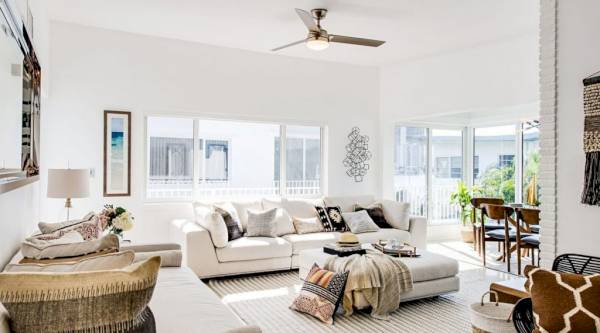 9. Solar Panels & Energy Rating
Making an older period style home more energy efficient will add value to your home and you will also save money on bills. Being able to supply your own energy and even some back to the grid will mean your home is more appealing to future buyers, as energy supply can be one of the larger regular costs we can't control, it's often something buyers of homes look at. Other options include adding insulation and to keep our home warm in the autumn and winter but also help keep your home cooler in the warmer months.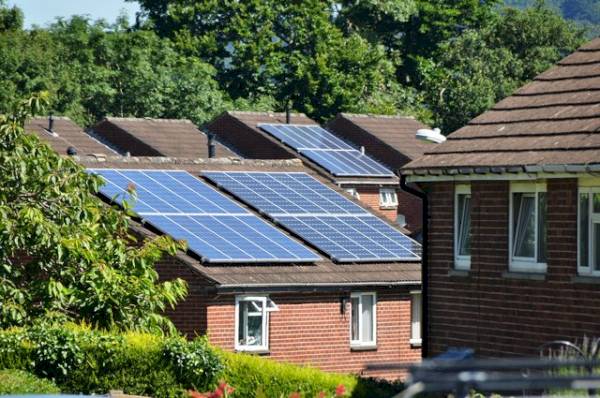 10. New Windows
Repairing or replacing your windows can often be overlooked. As long as we can see out of them, that's all that matters right? Well, windows are more important than that and they not only help add to kerb appeal(see above), but windows protect our home in many other ways. Simple repairs can be easy to do. Check out our post on 6 signs your windows are worn out and how you can save on expensive bills in the future.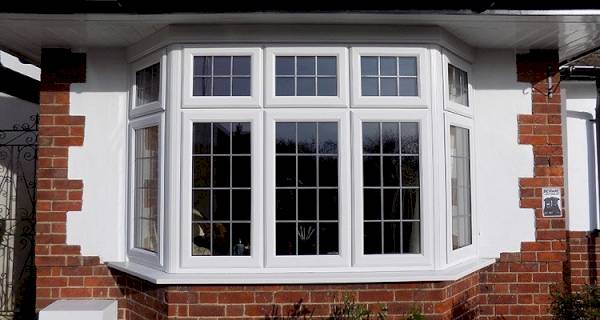 11. Remodel Inside Your Home
Knocking down walls, moving walls and making better use of internal space. In some homes, this is easier to do than you think. If you are interested in seeing how you can change the layout of your home, Post a job & discuss your ideas with a local builder.
A builder will help you understand this better, but changing the layout of the inside of your home can feel like you have moved house. The result can be surprising and will make the space you have more practical and useable.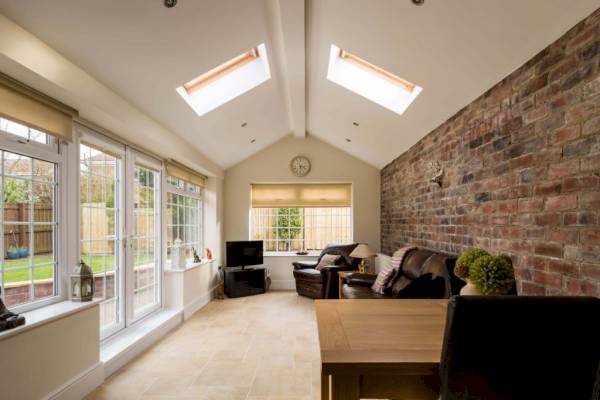 12. Landscape Your Garden
Do you have a garden that is unloved and not a space you want to spend time in? Imagine how buyers will feel. Landscaping your garden adds value and again kerb appeal to your home. You or a buyer will want outside space that can be enjoyed.
Cutting back shrubs, weeding and generally clearing your garden is a start, but why not contact local garden landscapers today and receive up to three free quotes to transform your garden into a space you want to spend time in.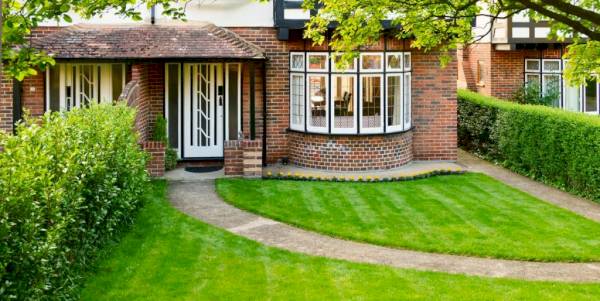 13. New Roof
The roof of your home is the main protection you have. If you have moss or cracked tiles, the chances are any potential buyers wouldn't look twice at buying your home. This is because any savvy buyer will be concerned with internal damage that has built up over time.
Even if you are not looking to sell, keeping your roof in a good state of repair will save you expensive repair costs in the future. A roof in disrepair will allow rain to creep inside your home can lead to costly bills in the future. It's worth checking inside your loft on a regular basis (every 2-3 months minimum) for any signs of damp or mould. This will allow you can act fast on any repairs. It's also good to check this area as soon as is safe after heavy rain or storms.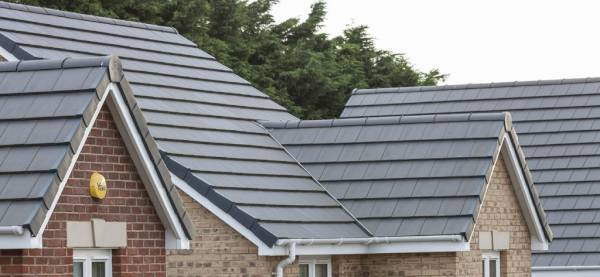 14. Add Parking With a New Driveway
Most households now have multiple cars, so parking is something that is high on peoples must-have lists when looking for somewhere to buy. Extending your driveway to be able to park multiple cars can add value and enhance your kerb appeal. It might mean giving up some of your front garden, but will be one less thing future buyers will not have to worry about.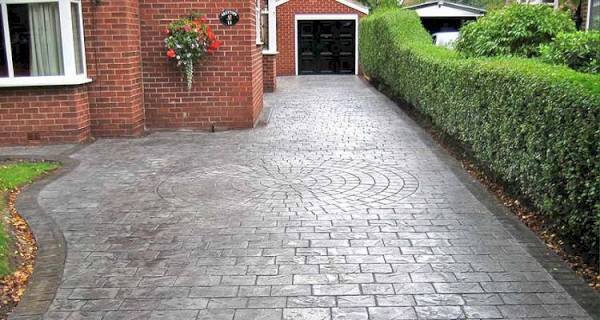 15. Build Your Own Home
More than half of us say we want to build our own home. But only 7-10% of people actually see this through. Are you in the half that wants to build your own home? It's a great way to do all the above and more and truly add extra value to the home you deserve. Find out more about building your own home.
Last updated by MyJobQuote on 2nd March 2020.