Relax This Christmas – Help is at Hand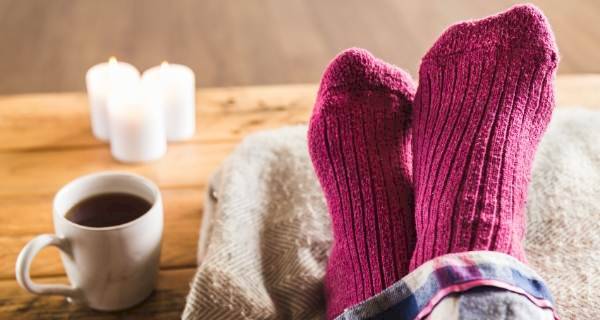 Online shopping deadlines are getting busier and you want to make sure everything goes as planned for Christmas Day. What last minute jobs do you do before you can relax this Christmas? Write them all down and check them off ahead of time.
We want to help you take the stress out of Christmas and help things go smoothly, saving you time and stress. Here is how MyJobQuote can help.
Hire a Professional Cleaner
With the stress of Christmas, the last thing you want to do is clean before the family come over. If you're not a fan of cleaning or simply don't have the time why not get someone in to do the job for you? Hiring professional cleaners and getting your carpets cleaned will help freshen up your home.
Are you one of many who are excited to be moving into your new home this Christmas and out of a rental? If you are moving out, hiring a professional cleaner can help with getting your deposit back. And if you're moving in it will make your new home feel fresh. Get your quotes for cleaners here.
You might also find our post on decluttering your home helpful to create more space.
Moving to a New Home in Time for Christmas?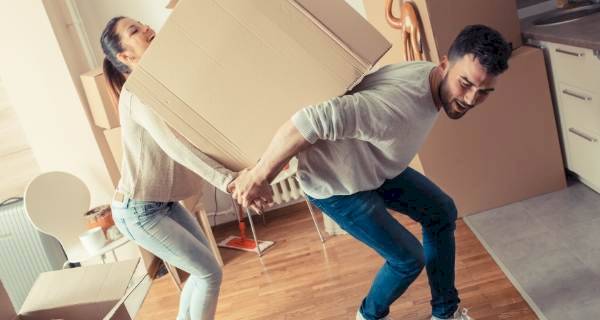 Did you know moving home is one of the most stressful things you can do? Take some of the stress out of moving by hiring the professionals. Read our post on taking the stress out of moving home.
Even better is using a removal company. They will come in, pack all your possessions and unload them at the other end. Then all you have to do is unpack and relax this Christmas. Get free quotes and take the load off
Planning a Big Project for 2021?
We mentioned in our Get a Head Start on 2021 blog post that January and February are very busy times for trades, with many people having a 'New Year – New Me' attitude. You can get ahead and feel more relaxed by getting your quotes sorted this side of the New Year.
Get the tradesperson you want
Have a chance to look over the quote over Christmas
Book and plan the project early
2021 is going to be busier than normal, as the deadlines for Green Grants and reduced stamp duty comes to an end in March 2021. Read more on how to get a green grant and see how you can improve your home this winter by receiving up to £10,000 grant.
Write Out Your To-Do Lists
Writing your to-do lists out with pen and paper will help you realise you are getting things done. The joy of ticking something off a to-do list is super satisfying. That hit of dopamine when you tick something off your to-do list will help you realise you are getting things done. It also helps keep you focused on what you need to get done.
Decorating Your Home for Christmas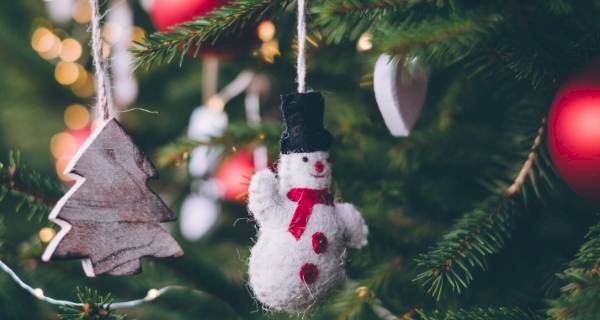 Have you put up your Christmas decorations? Will you choose a real tree or an artificial tree? Which colour will you choose? What type of decorations? Will you go for fun decorations, handmade decorations or retro? We talked about these and more in our blog post looking at Christmas Decoration Trends.
Online Food Shopping
It's cold outside – let someone else do the food shopping for you. Most supermarkets now offer you the option of home delivery or click and collect. Get in early and book your slot for Christmas delivery.
You'll avoid the hassle of having to go to the supermarket and not getting the item you want. You may also save money by avoiding the temptation of items you don't really need.
You can also choose to shop local. Find a local farmers' market and handcrafted gift ideas. These are often less busy than the high street and also help support local businesses.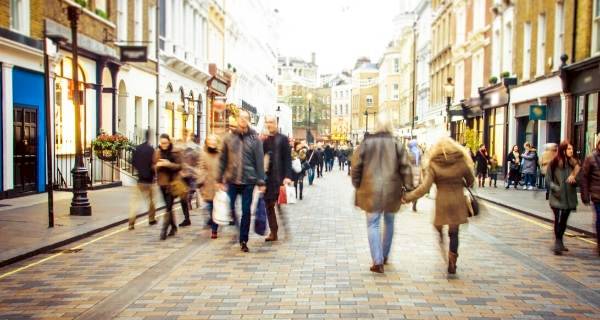 Create a Cosy Space for Guests to Relax this Christmas
Guests will be grateful for a peaceful space they can retreat to when they need time to recharge. Declutter the guest room with simple storage solutions, so they feel at home.
Changing the lighting in a guest room to warm lighting options will help them have a relaxing night's sleep, which will mean they are more relaxed while they are staying with you.
Want to upgrade your spare room this year, see how you can upgrade your spare room to be more than just an unused space.
Install Multi-Room TV
Give your guests the opportunity to have some time to themselves and install multi-room TV. You can do this with an Amazon firestick and give them access to Netflix or you can get an aerial specialist in to boost the TV signal.
Do you struggle to get good Wi-Fi around your home? A basic home network installation for video or audio can start from as little as £199.
Last updated by MyJobQuote on 9th December 2019.