What You Need to Know About Planning Permission
Whether you are out to improve your existing house or carry out some major home improvement works it is important to fully appreciate the scope of the readily available PD (permitted development) rights. These are usually granted in the form of GDPOs (General Development Planning Orders) which are applied separately in England, Northern Ireland, Scotland and Wales.
Do you need planning permission?
So for many people then the key question would be, do I need planning permission? What does and does not fall into permitted development? Here are some actions that do fall into permitted development.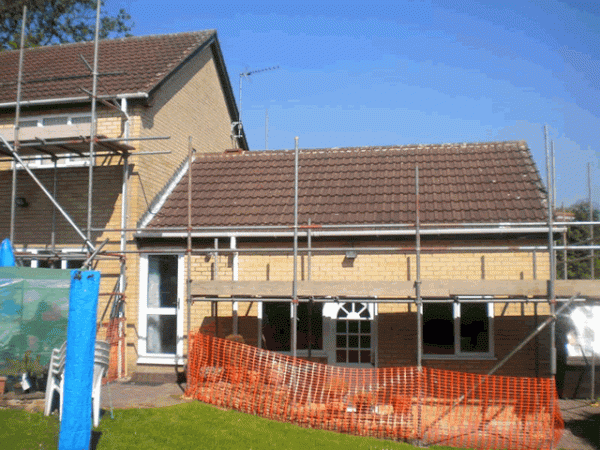 You are allowed to carry on the following improvements; build a porch, carry out internal alterations, install satellite dishes and erect an antenna, put in new doors or windows, put in new dormer windows or roof lights and extend the back of your home too.
All these are subject to certain design constraints for example your dormers and roof lights should not face the highway and the porch should be less than 3 meters cubed. It is thus advisable to engage the services of qualified trade's people to help you out with such details.
In the case of extensions, you are allowed to extend a dwelling to the rear by 3m if it's a double storey and by 4m if its s single storey. The extensions must also be built using similar material used in the existing dwelling and it must not go forward of the building line of the original dwelling.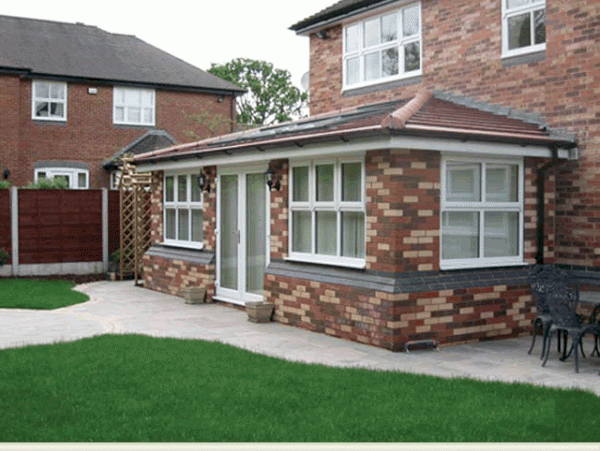 Any extension must not in any way result in more than half of the original garden being covered. It is also worth noting that you can only do an extension once and the original building must be how it was before 1st of July 1948 or when it was built.
In the case of outbuildings, you are free to construct all sorts of them for the use and enjoyment of the home but they should not cover more than 50% of the garden. This has been reduced to 30% in Scotland. All outbuildings though must be single storey with a maximum ridge height of 4m if the roof is pitched and 3m for any other kind of roof.
It should be noted though that verandas, balconies and other raised platforms above 300mm don't fall under the PD rights. You will need to get a planning permission if you intend to construct a drive using non porous materials such as tarmac though.
Last updated by MyJobQuote on 27th August 2014.