Ventilating your Home
Ventilation is a vital component in any property as without it our homes can't breathe. A property with poor or no ventilation will suffer from condensation which will eventually lead to unsightly, unhealthy and dangerous mold. Condensation is not just dangerous to human health, it can also impact on the structure of your home as the damp will eventually penetrate deep into walls and timber supports. Protecting the fabric in your home against condensation can avoid mold appearing on walls, ceilings, mattresses, inside wardrobes and in cellars and attic spaces.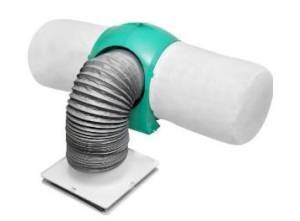 In addition to preventing damp and condensation, good ventilation lets in oxygen for solid fuel and gas fires/boilers to use in the combustion process, while at the same time lets out carbon dioxide, water vapour and dangerous fumes which are by products of heating and cooking which you definitely don't want in your home!
There has to be a balance between sufficient ventilation and draught-proofing/insulating your home, after all, too much ventilation will lead to unnecessary heat loss that you will have to pay for with your energy bills. As a general rule of thumb, with modern homes if you have your heating on then your windows should be closed, modern homes get enough ventilation to take away carbon dioxide and water vapour through natural air leakage and replaces the damp air with fresh air of a higher oxygen content. This natural leakage should also be sufficient to take away odours and reduce surface condensation. In most cases, if you find surface condensation and need to leave windows open with heating on, this is a sign that the heating system is producing too much heat, rather than poor ventilation. However, in kitchens and bathrooms, you may have to open the windows for short periods to deal with excess moisture when cooking.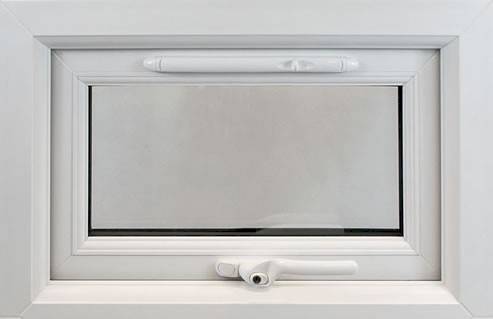 In most homes, ventilation is taken care of by passive means such as natural leakage or adding trickle vents to windows. But some properties may require active or mechanical ventilation systems, the most common type of such a system being an extractor fan. The right ventilation solution for any property will often depend on the budget and the level of importance attached to energy efficiency. In addition some households with allergy sufferers may require a forced air system with electrostatic filters to remove dust and pollen from the air and alleviate suffering.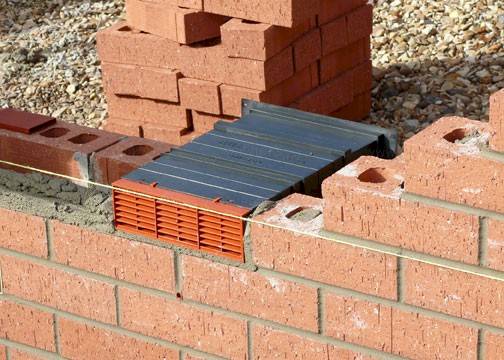 The most common ventilation systems use individual extractor fans in wet areas such as kitchens and bathrooms, plus passive vents such as trickle vents in windows or airbricks with sliding vents. In fact under current building regulations, trickle vents in windows or airbricks with sliding louvres have to be included in buildings unless an active system such as mechanical heat recovery, continuous mechanical extract or a positive ventilation system is fitted.
Last updated by MyJobQuote on 23rd March 2015.