Top Renovation Tips to Improve Your Lifestyle
You home is certainly one of your biggest investment, and you need to keep it well maintained. Research shows that over 40% of homeowners in the UK plan to renovate their homes in order to improve their quality of living. This number is continuously rising with new home designs being introduced especially in these recent times. If you are looking to make your home a small paradise to live in, here are top renovation tips that you can consider and make your dreams come true.
First, assess your lifestyle
Before deciding on the design or layout to go for, it's always best that you first ask yourself how you like living. Know if your lifestyle is casual, whether you are into custom or modern designs. When you know this you won't have to worry about making mistakes on the colours you choose or the type items or supplies you use to achieve your most waited renovation.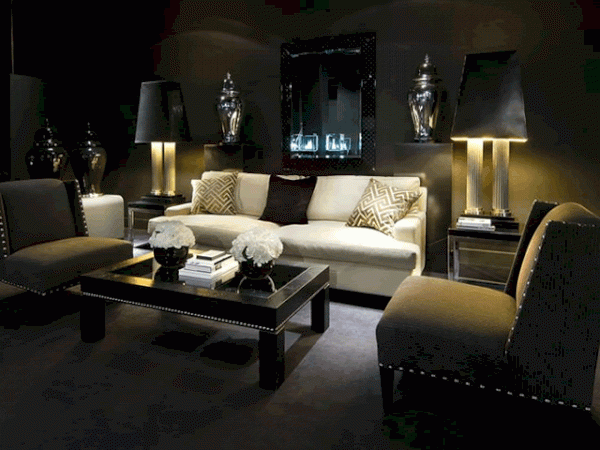 Know your home and do some research
You have already established the type of lifestyle you want. Now, the next thing is to determine the areas of your home that need renovation, and then plan for what you need done. You can talk to friends who have had their homes renovated or seek advice from professional tradesmen in order to know the specific strategy that is available to you.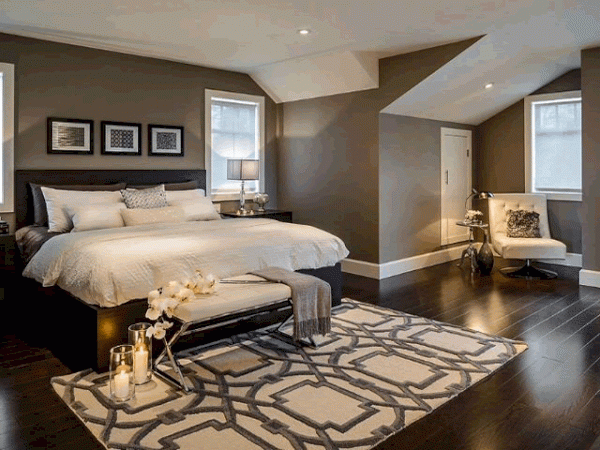 Know your budget and how much you are willing to spend
Whether you are looking to remodel your kitchen, living room or bedroom, you will find different designs that all go for different prices. It's only wise that you invest your hard earned pounds where it shows. Go for what you can afford, but always consider quality products that will add value and make your home the envy of your neighbours.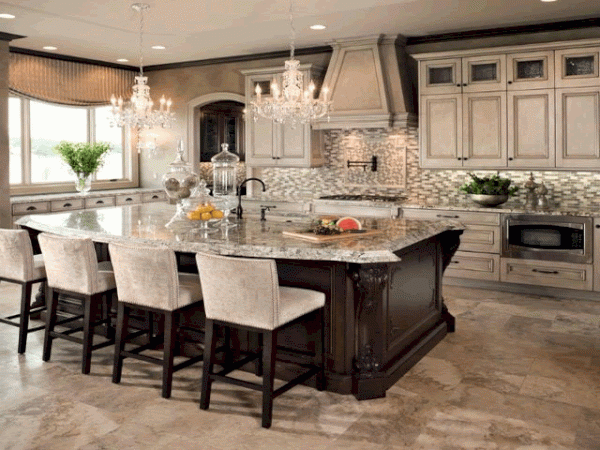 Hire professionals to do the job for you
You have waited for a long time to achieve your renovations goals. In order to make sure that your home achieves the desired look, it's advisable that you seek help from professional tradesmen. With these experts you will be sure that your money goes to the right places and that you get quality work as per your expectations.
Home renovations can be quite rewarding and exciting too. With these top renovation tips, you will be sure to have set your priorities right as far as remodeling your home is concerned. Whether you are looking to install new wall coverings, doors and windows or even floor, you can seek advice from experts in order to know what is best as well as the cost.
Last updated by MyJobQuote on 21st October 2014.