Tips on Keeping your Conservatory Cool
Most homeowners in the UK are happy about the summer warmth that comes with the season. However, for those who own conservatories, the room can be too uncomfortable to sit in even when the windows and doors are left open. This is because the conservatories accumulate heat and the temperatures may flare up. However, you can manage the situation with these simple tips for keeping your conservatory cool.
One of the best ways of reducing the unbearable temperatures is by making use of passive cooling. You can get a professional to put a film outside your conservatory to block light and regulate the heat. This method is also known as solar coating but most UK homeowners say that it is not as effective when it comes to cooling the room.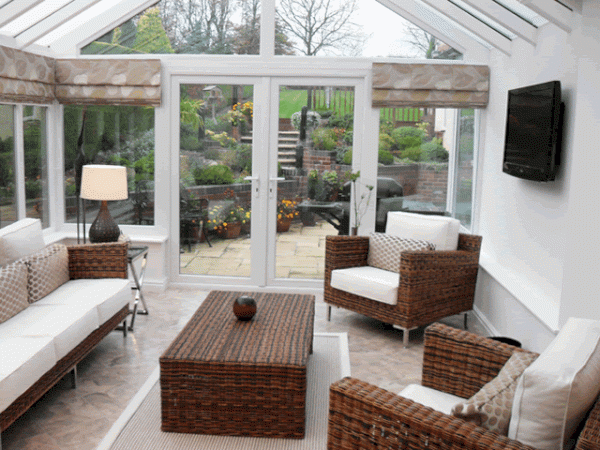 Passive cooling may also come in the form of blinds. If you want to make your conservatory look cool and attractive at the same time, using blinds is obviously be the best option. This is because you can mix and match colours to come up with a beautiful combination. Blinds can be used on various parts of the room or they can be used to cover the room fully.
Hiring a professional to help you choose the right blinds for your conservatory will ensure that you get the best. The professional will also give you a quote based on the quality of blinds you need to purchase, the space to be covered and the charges you will incur when they do the job for you.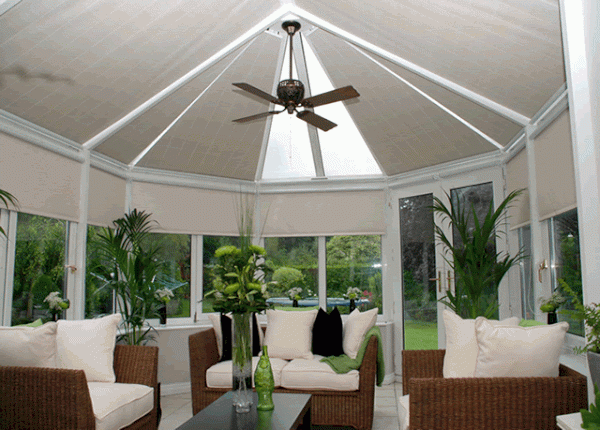 If you do not find passive cooling effective in keeping down the temperatures, you can consider active cooling. Using ceiling fans or pedestal fans is a good idea. While air-conditioning cannot get rid of the uncomfortable heat completely, it can reduce the warmth to considerable levels.
Last updated by MyJobQuote on 16th August 2014.