Tips on Designing Your own Home Office
A home office is not just another room in the house with stacks of books and a small working space. Psychology teaches that your environment with either kill or boost your productivity. If you want to get your work done very easily from the comfort of your home office then you need to design nicely. Luckily for you, there are so many simple yet very sophisticated designs you can employ. Here are some tips for designing a home office.
Access what you need
More less than often the space available for an office is not all that big. This means that you might have to forgo having some things in your office. There are those things that you will need with you always to get work done. These should be at the top of your list. Now with this list you can go ahead and select the furniture that you will work for your home office.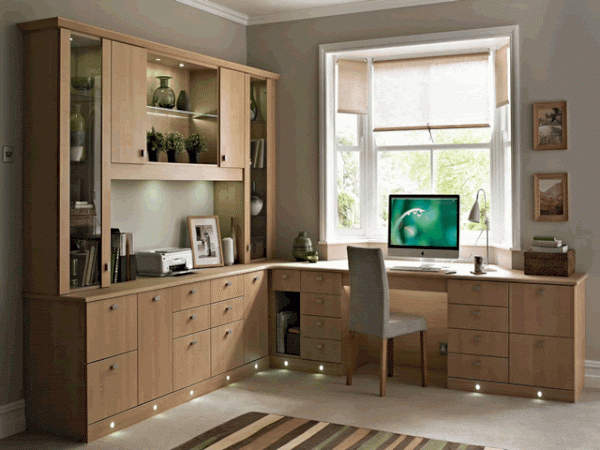 Get a good chair
You can get away will all other furniture being bad but not with the chair. The chair should be the right size and very comfortable so that you can get your work done easily. Since you will be spending a lot of time parked on this seat, investing in a good chair is thus a tremendous deal.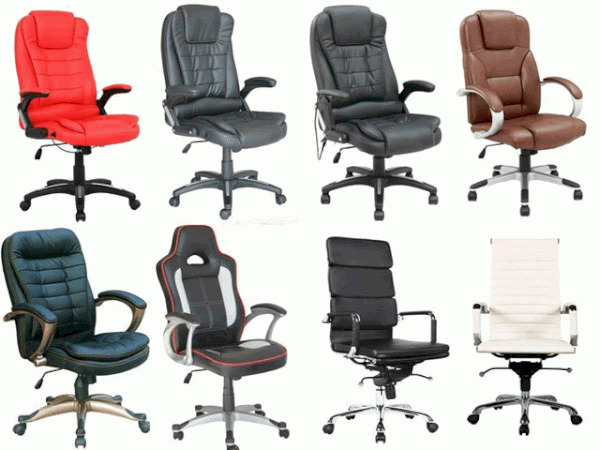 Get a view
Once you have gotten your nice chair and the desk, position them at a place where you will be able to access a view more interesting than a blank wall. If you must face the wall, add something to the wall like a canvas poster or something effective to motivate you.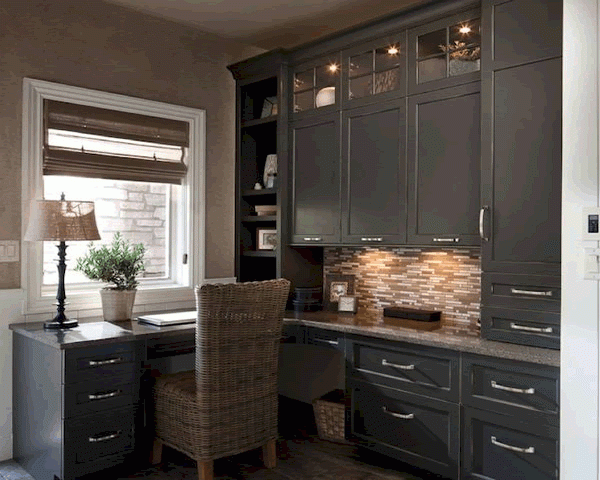 Most importantly seek help
Do you want a simple and comfortable home office to get your work done peacefully? You should seek the help of experts. There interior home designers who can help you organize your office to your taste and preferences and enhance your productivity. They will also help you pick out the furniture that you will need for your office. If you have to remodel your house to accommodate the office, seek the assistance of a handyman.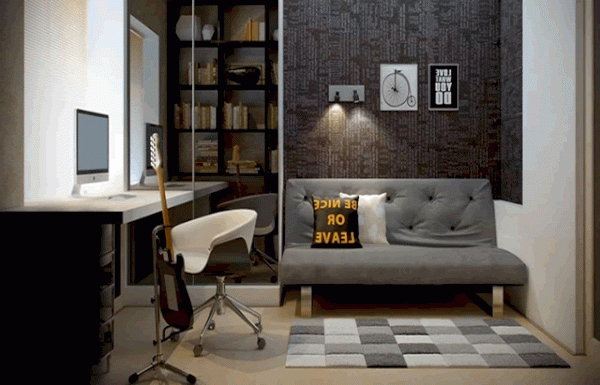 Last updated by MyJobQuote on 25th November 2014.