Things to Remember when Hiring a Tradesmen
When hiring a tradesman to do any job in or around your home, it is always worthwhile checking on their background, qualifications and experience. This is especially important when having any work done on your gas or electrical systems due to the inherent safety issues. Electrical work is difficult and dangerous for most to figure out on their own, any mistakes can easily lead to a short circuit, electrocution or fire, so it's always a good idea to hire a qualified electrician even for the small electrical jobs.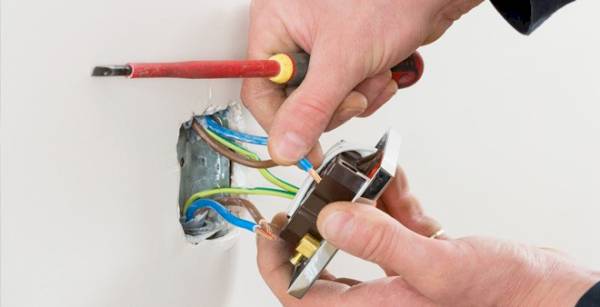 When hiring an electrician you should always ask for proof of their Part P qualification (required for most electrical work). Their are other qualifications which are useful, but the Part P is the essential one to check they have. Electricians should also be registered with a governing body like NICEIC or NAPIT. This can be easily checked by visiting the relevant websites and searching their name to see if they are listed. You should also seek references from previous customers, particularly if they are relevant to the job you need doing. Before hiring an electrician, ensure you are agreeing to a quotation and not a rough estimate. The quote should be detailed and include fixed prices, and payment terms with deposit and final payment or a payment calendar if applicable for bigger jobs. When comparing quotes, don't simply pick the cheapest option, make sure you are choosing the best person for the job. Any quotes that are really cheap and seem too good to be true, usually are! Last but not least, when the electrician has completed the job, make sure you get a certificate issued for it.
Checking on gas fitters is every bit as important, according to the Gas Safe Register, unqualified gas fitters do a quarter of a million illegal gas jobs every year in the UK. This work is carried out without the skills or the qualifications needed to work safely on gas and around £100 million is spent each year to rectify these illegal and potentially dangerous gas jobs. On average, it costs around 25% more to have a competent gas fitter redo the job properly, so it's actually cheaper (and safer) in the long run to hire a qualified gas fitter in the first place! Remember that repairs carried out on gas appliances by unqualified tradesmen can put your home and family in immediate danger, ensuring jobs are carried out properly can literally be a matter of life and death when it comes to gas appliances and boilers! Unqualified gas fitters are typically sole traders and often do plumbing jobs and bathroom/kitchen fitting. They normally advertise online and in local papers as there are fewer (if any) checks carried out (whereas major directories such as Yellow Pages and Thompson actually check for registration).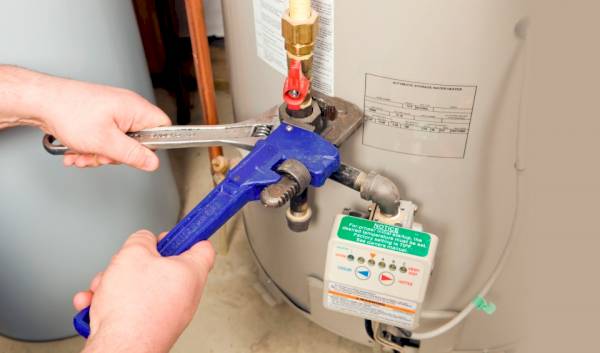 Avoid unqualified gas fitters by always using a gas engineer who is on the Gas Safe Register and never trust a gas fitter simply on first impressions or even recommendations – always ask for their Gas Safe Register ID card and check on the back of the Gas Safe Register ID to see if the engineer is registered to carry out the work he intends to do in your home. Not all gas fitters are qualified to carry out work on all appliances, they could be registered to fit gas boilers for example but not qualified to put in a gas fire.
Last updated by MyJobQuote on 2nd March 2016.