The Northern Home Show is Coming to Manchester
In case you fancy home interior design and gardening, then you will be indeed excited to visit the Northern Home Show, taking place at Manchester Central as from 4th to 6th July. This award-winning yearly exhibition is the ideal place to obtain new home decoration ideas. It features trends that are hot for the season, hence you can get an idea regarding the current design for the interior house renovations. With perfect show homes, live demonstrations as well as design sets to discover, you can check out prospective new styles and trends prior to recreating it at home.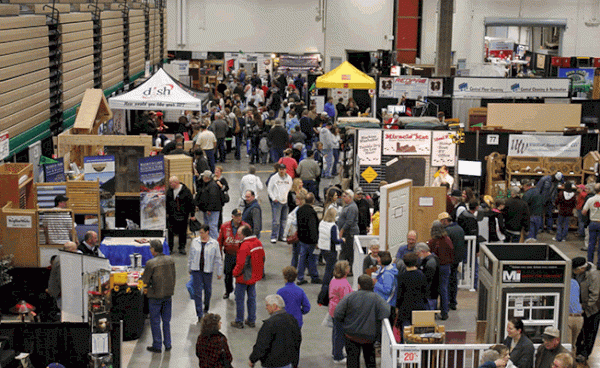 This show covers more than just wallpaper and gardening. It incorporates the state-of-the-art technologies ranging from eco-friendly forms of heating and lighting, to weird and quirky gadgets designed to make daily tasks easier. And with the world's leading technological brands attending and displaying their prospect products, you can be well assured that you will be way ahead of everyone else!
The show features various professionals in the building industry, such as Architects, Landscape Architects, Project Managers, Interior Designers, and Architectural Technologists, among others. Their years of experience will enable them to best answer any questions relevant to the North West. Occasionally, there will be special discounts to be offered to homeowners that schedule services at the show. Additionally, you may get a coupon for future services by simply visiting the expert's house improvement booth.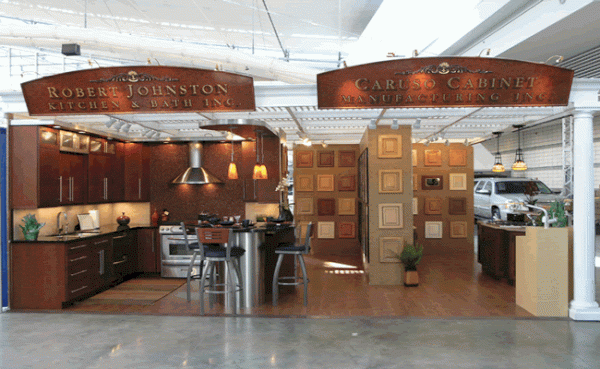 With over 120 vendors, there is so much to see and absorb. Such a wide range of display may necessitate the need for some writing material as well as a camera to document whichever great ideas you want to capture. Also ensure that you have good storage as you will be leaving with lots of products. So it's time to book your ticket and discover what to look out for in this year's Northern Home Show. Tickets are just £8 per person and valid for three days. However, children under the age of 16 will have a free entry.
Last updated by MyJobQuote on 3rd July 2014.