Seasonal Maintenance Checks Around your Home
Just like our body, our home goes through different kinds of wear and tear in different seasons. To maintain the beauty of our home, we must undertake an examination of every nook and cranny. Therefore, seasonal maintenance checks around your home become important.
Spring
Conducting seasonal maintenance checks around your home regularly can save you a lot of money. It is wise to check the wood of the porch and deck for any damage; in case you notice any, a local carpenter can be hired. The cemented paths should also be scrutinised for any cracks.
This is an ideal time for paint job because of optimum temperature and low humidity. You can wash the exterior of your house with a jet of water to give the house a cleaner look and to discourage growth of moulds and fungi.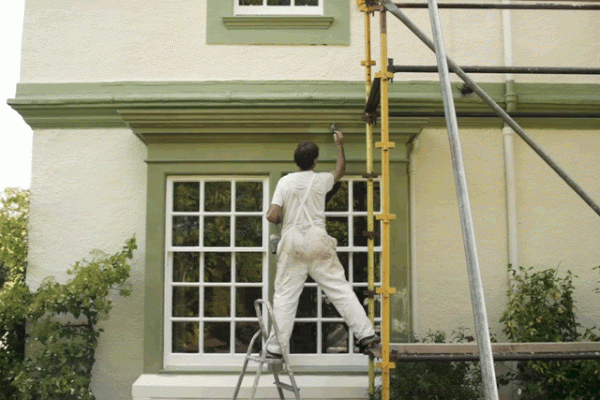 Summer
It is recommended to get your attic checked for optimum insulation as this trick can help you save a lot of electricity.
You can get the loose fences and the gate fixed in case it is beginning to hang down. Ventilation is the key to a comfortable house, thus it is important to change the air filters from time to time to reduce risk of infections in the house.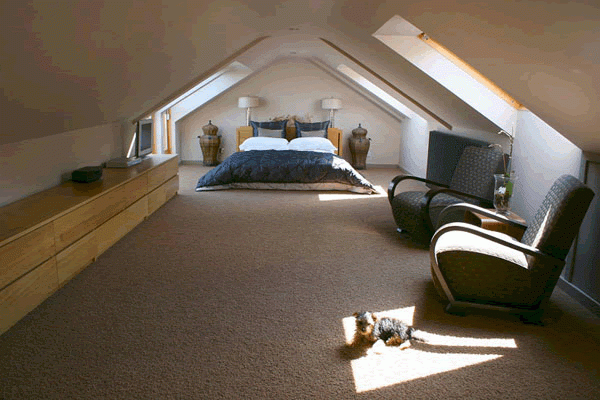 Autumn
You can hire professionals in case you wish to shelf certain house appliances for winter. They would pack your expensive articles in such a way that they do not undergo any damage during the storage period. A local electrician should be called so as to check for any loose plugs or wirings to avoid damage later.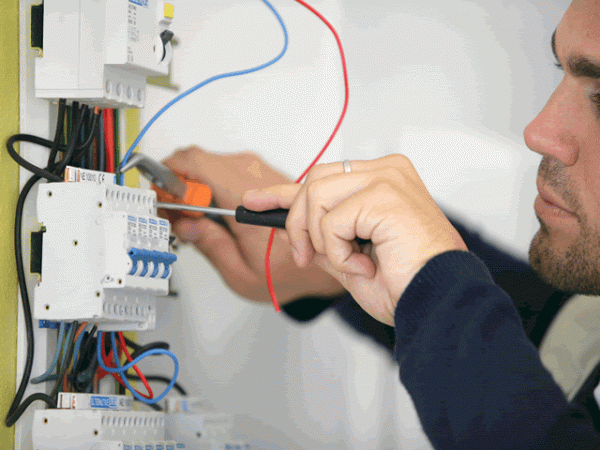 Winter
We must get the state of insulation in our house checked by a professional electrician. This can save you a lot of money on electricity. Any kind of accumulations in your gutter can lead to a lot of damage later. It is advisable to get your gutter checked from time to time. It is rightly said "A stitch in time, saves nine." If we want to maintain our home, we must check for potential damages before they occur and seasonal maintenance checks around your home are the key to achieve this.
Last updated by MyJobQuote on 21st August 2014.