Interior Trends of 2014
Interior designs and decorations are always changing and improving. The trends that held sway last year may not be quite attractive to homeowners in 2014. There are certain interior trends that have been tipped to top the list of all design ideas for your home or office interior designs, and some of them are outlined below.
Corduroy Upholstery
This is undoubtedly one of the interior design trends that have attracted much discussion this year. Though it is mostly used for designing some great fashion pants to help you make some fashion statements, corduroy upholstery has been found to be suitable for your home or office couches as well.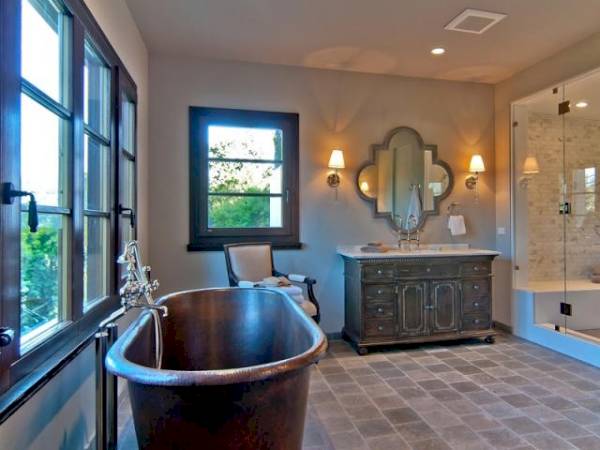 Turquoise
Turquoise was predicted earlier in the year to be the color to look out for in the modern interior design trends for 2014. It is therefore not surprising that it has shown up in wall coverings, upholstery, furniture, etc. When we talk about turquoise for your interior decoration, we mean deep and saturated turquoise and not the wimpy and pale ones. To get the one that best suits your home interiors, always hire professional interior decoration contractors to help you get the job done.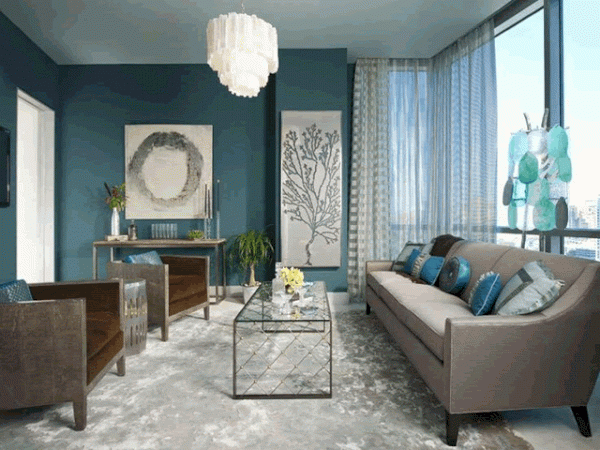 Dark Accent Walls
Dramatic rooms with dark walls will be rampant this year. Most moves over white walls will witness much more glamour and drama. The metallic accessories that are widely accepted as part of the 2014 interior decoration trends will make the moody dark wall a perfect backdrop in your home or office.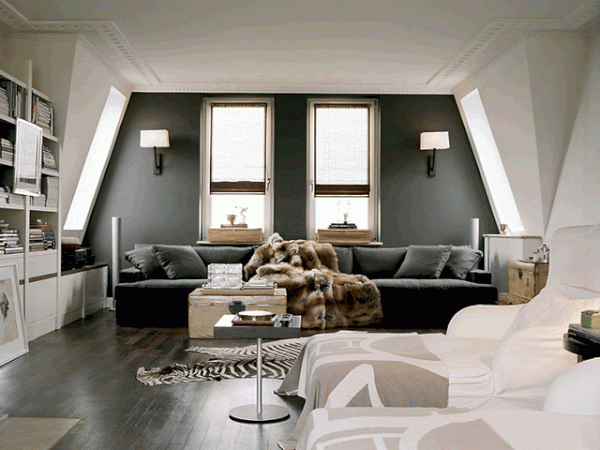 Acrylic Furniture
Acrylics are light and can go with anything, which explains why they are making a major comeback in this year's interior decoration. Clear furniture is back to give a complete new twist to the traditional settings. There are acrylic chairs, cocktail tables, dining room tables and chairs, sofa legs, etc.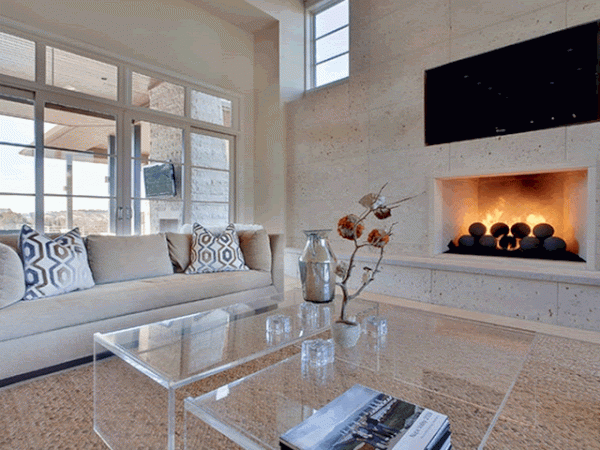 Shades of Blue
Radiant Orchid has been tipped as the official colour for 2014, but interior decoration experts are going all blue this time. Colours such as cobalt, light blue, navy blue, peacock, etc will be widely used this year.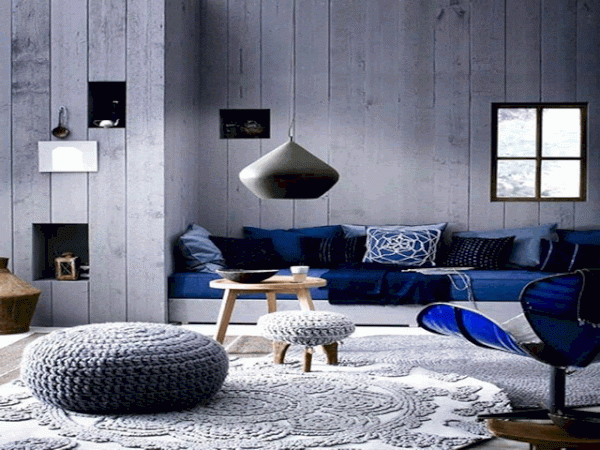 Stand Alone Tubs
Stand alone tubs will replace the traditional tubs that are connected to the wall. Nobody wants a tub connected to the wall anymore, it should stand alone. Stand alone tubs are regarded by many as a must for any luxurious bathroom. In all your interior decorations, always consult an expert for the best results. Find local bathroom fitters with us that can handle the work for you.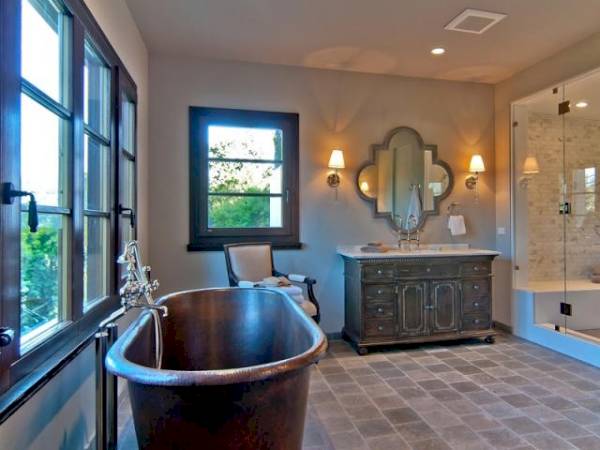 Last updated by MyJobQuote on 24th June 2014.