Improving your Home's Exterior Appearance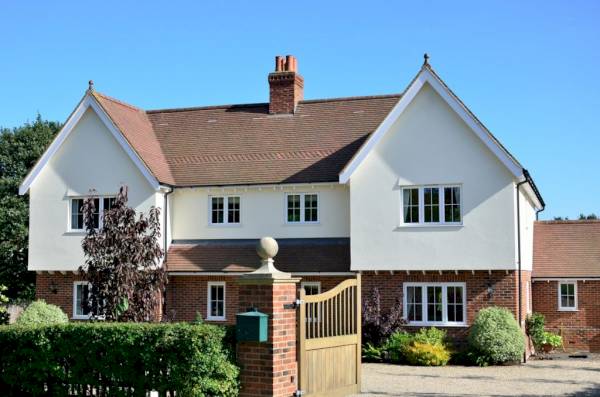 What does the front of your house look like compared to others in your street? First impressions and appearances are always important, even though we all know not to judge a book by it's cover we do it anyway.
What's the first impression your home creates? Did you know a well-kept looking house will help you find a buyer for your home faster if you decide to sell, but even if you are not selling, looking after the exterior of your home can inspire neighbours to do the same.
How Important is the Exterior Look?
The exterior look of a house is every bit as important as the interior design of a home, as it can make guests feel welcomed and relaxed in a tidy and well-kept home. This in turn can help increase the value of your home.
There are a number of different ways to improve your homes curb appeal dramatically, without breaking the bank. See our post on 9 ways you increase the kerb appeal of your home.
Planning the Exterior of Your Home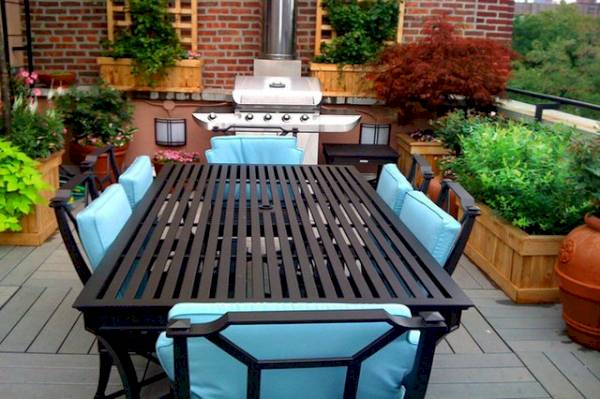 You can begin with your property boundaries, replace or paint old fences, or alternatively plant bushes and trees to neatly frame your property, then keep well maintained. The idea is to keep things clean and simple; it's also easier to maintain if you do little and often when it comes to upkeep.
A good wat to plan your outside spaces in the same way as you would a room in your home. Consider how you want to use the space – are you looking to entertain outdoors, provide a play area for children, build the ultimate barbecue and dining area, want to grow your own vegetables and fruits?
Choose what is important to you and plan the garden design around your needs but make sure you keep on top of it and keep everything neat and tidy. Consider how much maintenance will be required to keep your garden looking good. If you don't enjoy gardening, then look at low maintenance garden ideas, so you get to spend more time relaxing and not worrying about cutting back over growing plant, bushes or what weeds are growing in your grass and how to deal with them.
Easy Wins to Improve Your Exterior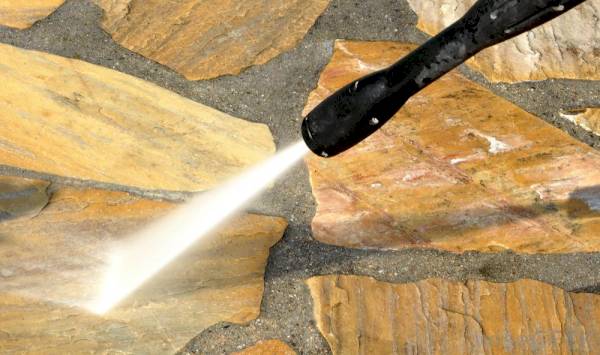 Paths and driveways can be greatly enhanced by giving them a simle clean. Grab a high-pressure water hose, pull out any weeds and apply weed killer as directed to help prevent them from growing back.
If you have an older tarmac driveway which is starting to break up, consider replacing or upgrading your drive to a gravel drive. We wrote a post increasing kerb appeal by upgrading your driveway. The post talks about six types of driveway you can have and how much they are likely to cost. If you have limited space, using potted plants around the edging can look great too.
Are your Windows in Good Shape?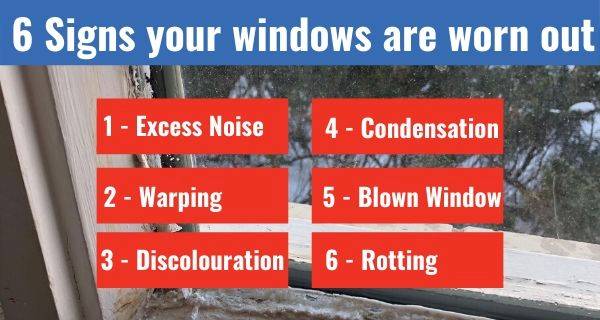 Check surfaces on the exterior of your windows and doors (especially the front door, which is a natural focus point). Windows and doors fade over time, if you see signs of them starting to blister, rot or get dirty, it's time to step in and repair them before you need to replace them. Check the six signs that will tell you if your windows are worn out.
If you catch them in time, wooden frames can be sanded down and painted to look good as new, but don't forget to clean the glass too. Some double glazing can be repaired and adjusted also, but you're best to contact a professional with these repairs.
Protecting Your Brickwork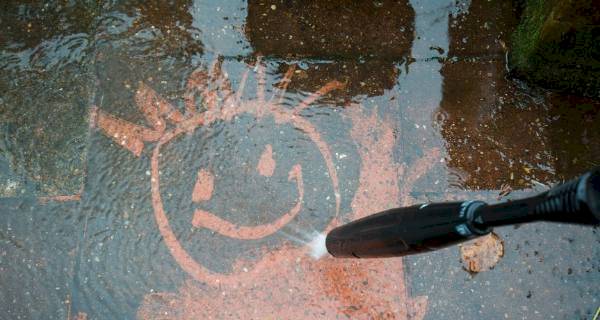 Exterior brickwork or rendering can make a home look shabby no matter how fresh the interior may be. Poor brickwork or rendering can also lead to you having internal damp issues that can later lead to higher repair costs.
Consider hiring a professional to clean your brickwork by using sandblasting, high pressure washers or chemicals to brighten up your house exterior. Alternatively, you may need to get a professional in for repointing or rendering work if the exterior has deteriorated and is beyond cleaning.
It's also advisable to hire a professional to paint any exterior of your home, as they will have the correct equipment to give your home the professional finish you deserve.
Welcome Inside the Entrance Hall
When you open the door to a guest, what is the first thing they see? Is it a pile of shoes and a squeeze past an over loaded coat rack? Read our guide on decluttering or home storage ideas for ways to keep your entrance clutter free.
Hallways also don't often feature high on the list of priorities when it comes to decorating, but don't underestimate how important it is when creating that first impression. Hire a decorator to come and make your home feel welcoming when you return home from a hard day at work.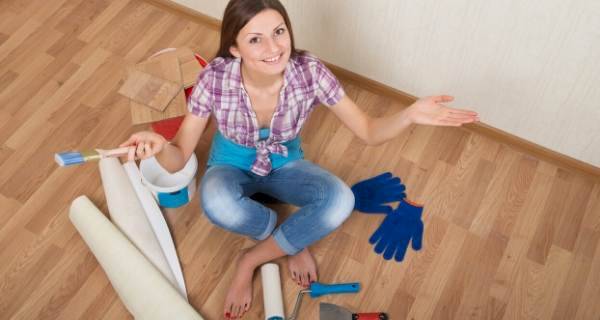 A dark hallway gives a bad impression about your home so use colours to make the entrance as light as possible. Stick to neutral colours if your hallway is narrow or small, and steer clear of dark and bold colours in general. For really dark hallways consider installing glass panels and using glazed interior doors to allow lighten your hallway.
As always, there are exceptions to this rule, but it's one to be careful of and is only a mistake you will make once. If your home is a period home then deep traditional colours will work well, as it is what would be expected.
Where you can maximise natural light using uplighters, this will give the impression of space by using the height of the space. This is especially good if you have high ceilings, as feature lighting will help to show this off.
Other articles you might find useful
Last updated by MyJobQuote on 18th February 2016.