How Green are Solar Panels?
Solar energy is power harnessed from the sun's rays. Because the sun produces powerful rays and it is inexhaustible, it is a valuable energy source. Solar energy is thus categorized as renewable energy. It is able to generate energy in electricity, heat and light form.
What is renewable energy?
Renewable energy is the kind of energy is power generated from natural sources which are inexhaustible. Electricity generated from renewable energy sources is referred to as "green" electricity. Solar energy is "green' energy because it is 100% clean and sunlight will never run out.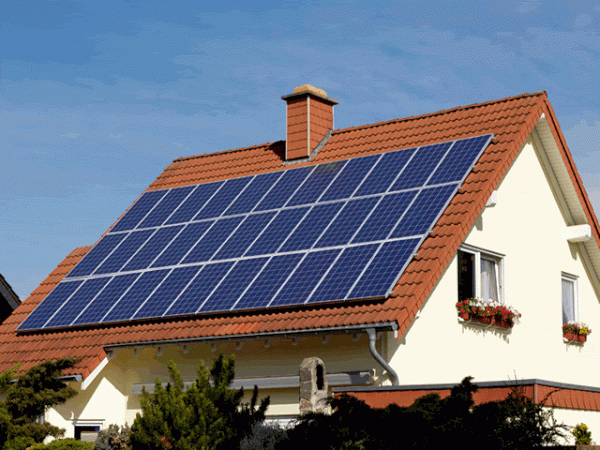 How does solar energy work?
Solar energy is used for heating water and to generate electricity. Solar electricity is generated by the photovoltaic cells (PV cells) in solar panels. Having your Roofs covered in PV cells is a good way of having solar energy supply to your home. Solar energy will be more in south-facing roofs. It can be used to power house hold appliances, provide lighting or sold to the National Grid.
Solar water heating works in a simple way. Solar energy is absorbed in dark panels placed on the roof and used to heat cold water that run throughout the dark panels.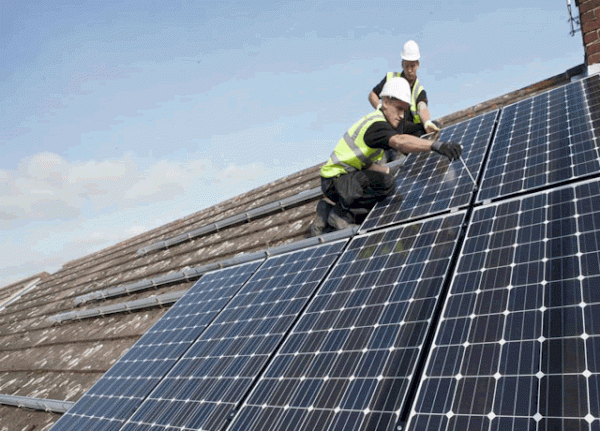 Advantages and disadvantages of solar energy
Solar panels produce energy from the sun for free. The energy generated is clean and renewable. You may be wondering just how "green" are solar panels – the truth about solar panels – it is 100% pure energy and does not cause any environmental damage. Also, Solar panels are easy to maintain.On the downside, solar panels are expensive to acquire and install, however their long term benefits outweigh this disadvantage.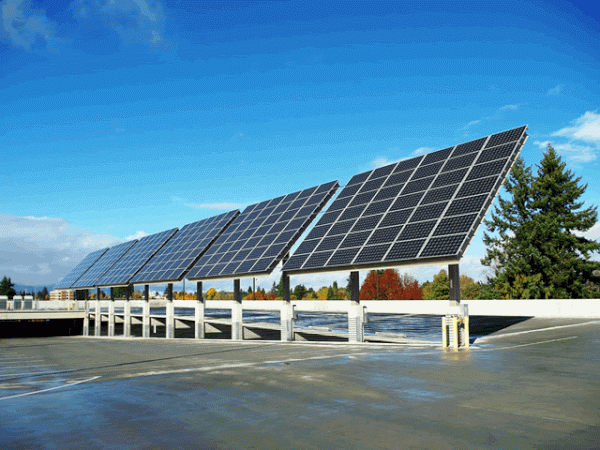 Solar panel installation
Solar panel installation may seem an easy task, but even so, it is not advisable to do the electrics by yourself. Having a professional do it for you shouldn't cost you a lot and will have everything in perfect working order.
Last updated by MyJobQuote on 3rd September 2014.