Autumn Home Improvement Jobs To Do in 2019
We've listed below some Autumn Home Improvements you should be thinking about before the festive season.
Get your Boiler Serviced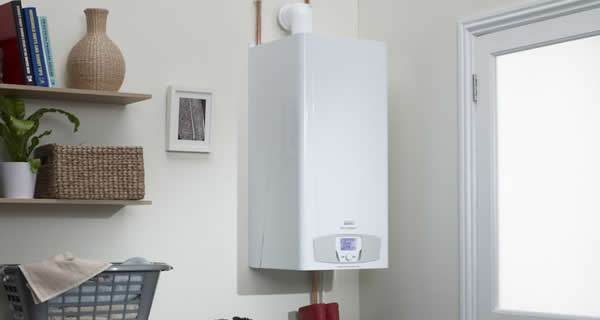 Getting your boiler serviced is not only a safety check to give you peace of mind, but services also make sure your boiler is operating at peak performance, saving you money long term. If you avoid servicing for long periods, the problems identified may lead to a whole new boiler so catch boiler problems early so you avoid unwanted breakdowns at times you most need it. Boiler manufacturers typically require an annual service as part of their warranty.
Find a Heating Engineer with MyJobQuote and get quotes for a boiler service early before heating engineers getting fully booked up before the festive season.
Think about your Home Security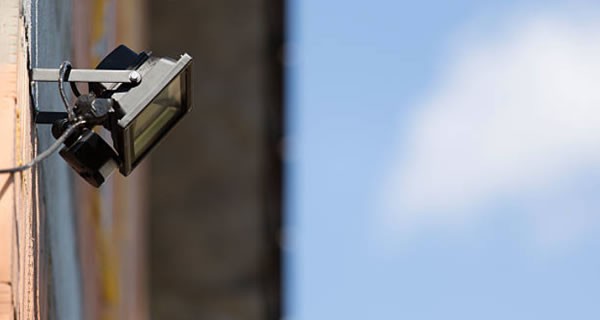 According to the Daily Mail, there were 20% more burglaries in 2016 than 2014 during the festive season. If the upward trend continues, you should definitely consider implementing extra security checks of your home. To improve security in your home think about installing an outside security light, an intruder/ burglar alarm, CCTV or high fence panels around your property. 
Get Free Quotes from a Security Specialist to fit intruder alarms, CCTV systems or outside lighting.
Redecorate your Living Areas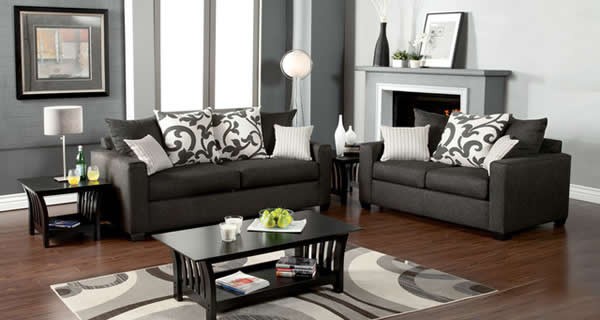 Redecorate your living areas, such as your lounge, dining room & bedrooms with fresh modern colours or wallpaper. You'd be surprised how a new colour scheme can totally transform your home to something you can be proud of. Modern Ideas for your living areas include decorating with a wallpaper feature wall or a different colour feature wall where the fireplace is.
Decorating can take time moving furniture, covering up furniture, and painting multiple coats, especially when you want to spend your weekend relaxing or spending time with family. Get up to 3 free quotes from a local decorator with MyJobQuote and save money on home improvements.
Lay Fresh Carpet or New Laminate Flooring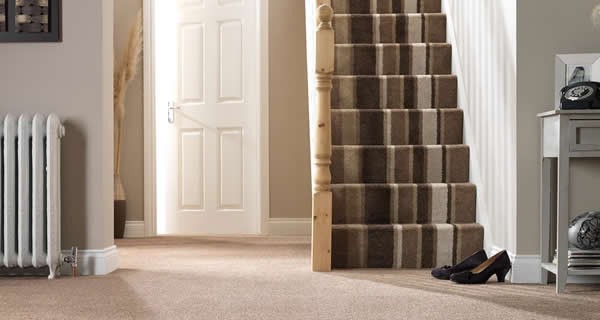 If you've had the same carpet for a few years, the carpet and underlay can wear thin losing it's colour and cushion effect. Make your home feel cosier this Autumn a with nice thick carpet and underlay. Laminate flooring is another option for the lounge, dining room and kitchen areas. Laminate is easy to clean if you have pets and children, making your life easier.
Find a Flooring Specialist who can supply and fit your perfect carpet or laminate flooring.
Install a New Driveway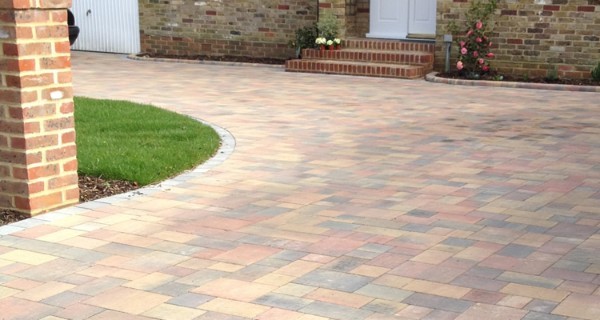 Your driveway is the first thing people see of your home, so a small investment will not only make a great first impression but will add value to your home. There are different types of driveways to choose from including block paving, gravel, resin, tarmac, and asphalt. If you live in an area where there is limited parking space, you could add another parking space by removing your front garden. 
Get up to 3 Free Quotes with a MyJobQuote driveway specialist and get your perfect driveway.
Last updated by MyJobQuote on 8th November 2018.