Hearing Protection for DIY
Ears are highly sensitive organs and exposure to loud sounds can cause hearing damage, especially over time. If you spend time in environments with loud noise, you could in fact be losing your hearing without even realising it, as it occurs so slowly over time many don't notice until the damage is done. It is important to note that most noise-related hearing loss is irreversible, so once you lose your hearing, that's it! Luckily nowadays there area wide a range of solutions and protection available.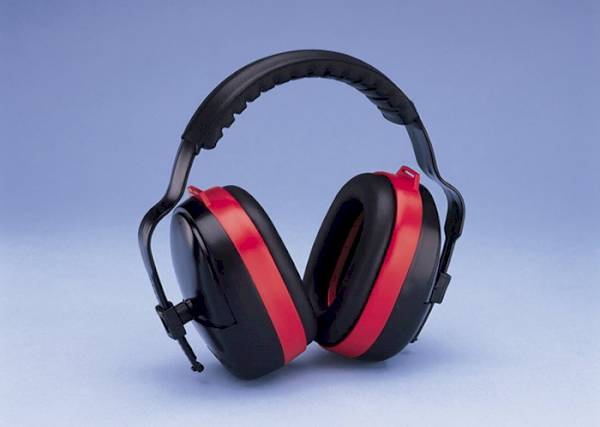 EC regulations require employers to provide suitable hearing protection when noise levels exceed 80 decibels (dBA). Even if you are tackling DIY projects, you should follow these guidelines. Typical decibel levels of everyday situations range from around 65 decibels for a normal conversation, 85dBA while using a lawnmower, 98 dBA when using power hand tools such as hand drills or angle grinders, and a whopping 120 dBA when operating a chainsaw. As you can see, many DIY tasks will expose you to noise levels greatly exceeding the 80 decibels EU limit. The latest advances in technology mean the new generation of devices are now more effective and comfortable to wear than ever before. Companies like Specsavers offering hearing protection specifically designed to eliminate dangerous noise levels from DIY equipment while speech remains clearly audible.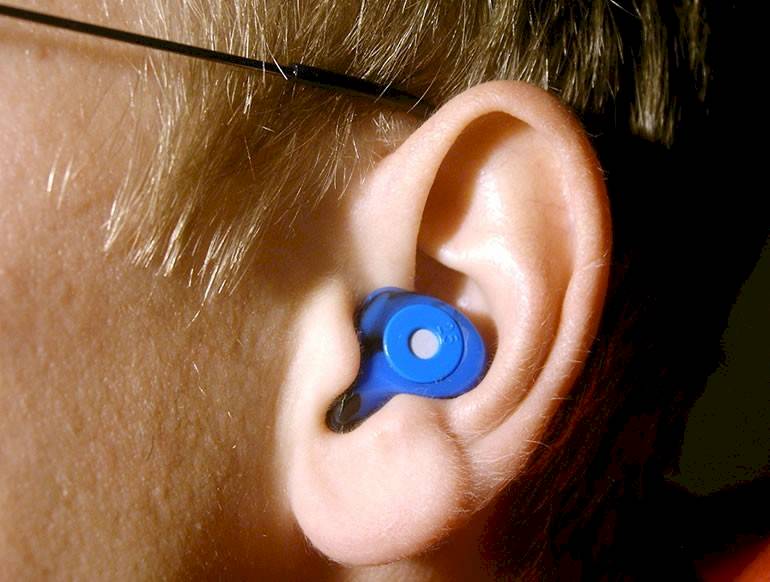 Ear plugs are inserted into the ear to block the ear canal. They can be preformed to a standard shape or mouldable. Ear plugs can be disposable or reusable plugs and custom moulded ear plugs are also available. Ear muffs fit around the ear rather than blocking the ear canal and consist of hard outer cups that contain sound-attenuating material with soft ear cushions on a head band. Ear plugs are simple to use and less expensive than ear muffs, they can also be more comfortable in hot conditions. However ear plugs provide less protection than most muffs, and are not suitable for noise levels above 105 dBA. In addition ear plugs must be properly inserted to provide adequate hearing protection. Protection offered by ear muffs will vary depending on the materials used, but the deeper and heavier the dome, the greater the protection provided. In general ear muffs usually provide higher levels of protection when compared to ear plugs and are easier to fit, more durable, and usually have replaceable parts. On the downside, ear muffs are more expensive and can be less comfortable to wear. Where noise levels are extremely high, ear muffs and plugs should be worn together for comprehensive hearing protection. When using a chainsaw, can be purchased with helmet and visor as a single unit.
Last updated by MyJobQuote on 20th May 2016.