Double Glazing Grants
Up to July 2015 homeowners in the UK could apply for a grant known as Green Deal. It was designed to help homeowners make energy efficient improvements to their homes. Under this Green Deal, improvements such as double glazing were covered as the government provided the funding to cover the cost of double glazing installations so that homeowners would pay nothing upfront, but then paid back the cost of installation over a number of years using energy bill savings.
However, the green deal scheme was later scrapped due to a lack of interest as only 15000 homeowners signed up during the Grant period. This lack of interest was thought to be largely due to high-interest rates attached to the payments. As of 2017, no new scheme has replaced the Green Deal and the government have not yet announced their intentions to put any new similar grants in place to help homeowners with energy efficient home improvement projects.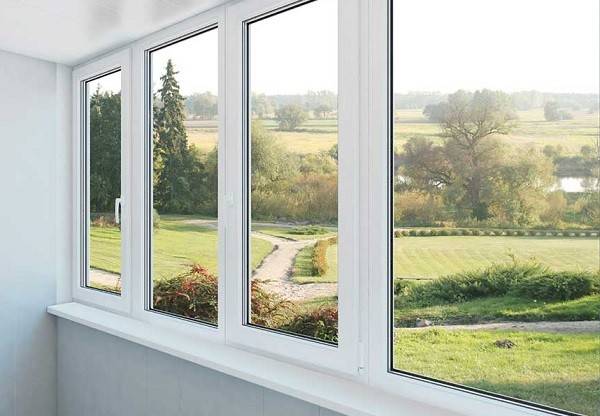 That being said, the UK government has introduced a new scheme which they have called the energy company obligation (ECO), which will provide grants to enable homeowners to make energy efficient changes to their homes for projects such as new boilers or wall insulation. However, recipients of this Grant will need to be on a low income and or be in receipt of benefits from the government to qualify.
This new energy company obligation scheme does not specifically cover double-glazing but homeowners could include double-glazing with other home improvement projects which would make them eligible for funding. In Scotland, there is a different scheme called the home energy efficiency programme for Scotland. This is an interest-free government loan where homeowners can receive up to £4,500 to install double glazing in their homes. But this interest-free loan is only available to those homeowners that are switching from single to double glazing, not for those simply looking to upgrade or replace their current double glazing. In addition, you must all also be on a low income and/or receiving government benefits to qualify for a grant from the home energy efficiency programmes for Scotland.
Whether you qualify for a grant or interest-free loan, or not. and your home currently does not benefit from modern double glazing, the benefits of double glazing are such that it still makes financial sense to consider having them installed. If your home currently does not have quality double glazing, then much of the heat that you're paying for will escape through the glazing, which means you have to turn the heating up higher than you should, resulting in higher energy bills. Keeping Windows closed and using thermal curtains can help to reduce the heat loss, but double-glazing is perhaps the best way to trap this expensive heat inside your home so that it doesn't simply escape through the window. Double glazing is simple yet highly efficient, simply using two panes of glass with a small insulating gap in between which still allows sunlight into your home, but prevents much of the heat loss, while at the same time reducing draughts.
Last updated by MyJobQuote on 19th April 2018.