Benefits of Soundproofing
Soundproofing your home is important for a number of reasons, not least of which is the fact that under current building regulations it's the law! Building regulations today require that sound proofing materials are included in any new building projects in walls, floors and internal partitions to meet the requirements of the building regulations Part E document.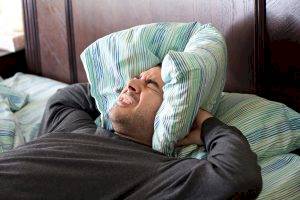 However, if you live in an older building that was constructed before sound proofing regulations came into force, you will perhaps realise how annoying excessive noise can be. High noise levels have been proven to be harmful to your well being, in addition to really frustrating and annoying! Soundproofing is not just about cutting down noise from neighbours either, if your home is adequately soundproofed you are free to make as much noise as you like without disturbing your neighbours, which keeps everyone happy.
If you live in an older building without sound proofing, their are many benefits in retrospectively fitting sound proofing, but ultimately the benefit and cost will vary depending on the type of the property. In addition, you should also consider that you will lose some ceiling height when fitting sound proofing, the more effective the insulation you fit, the more height you will lose. You can improve the soundproofing without losing too much ceiling height, but this will involve taking the ceilings down which is a labour intensive, messy and therefore expensive job.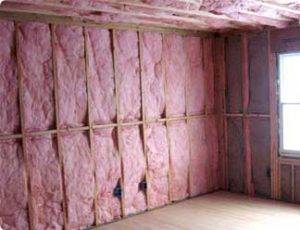 Effective soundproofing requires the help of a specialist tradesman, apart from a few minor improvements in sound insulation, such as fitting secondary double glazing, everything else will require an expert with years of experience to plan and execute an effective sound proofing installation. You can gather quotes and get advice from local specialists easily by using the "Post a Job" from on this website completely free.
Last updated by MyJobQuote on 21st April 2016.