Gardening Trends In 2014
Kings, emperors and ordinary people have had gardens since time immemorial and they have always done what they could to keep their gardens clean, productive and picturesque. These efforts by gardeners over time have given rise to unique gardening trends that keep on evolving. Here are some gardening trends for 2014.
Containers for Edible Plants
Gardens are a source of beauty but at times, they can also be a source of food. Traditionally, edible plants have grown in the garden's soil but they can now grow in specialized containers. Some of the plants you can grow in such containers include tomatoes, eggplants, cucumbers and pepper.
You can place these containers strategically in your garden or around your home to maximum productivity and enhance serenity. Setting up these kinds of gardens is not easy but a professional tradesman can guide you through the entire process and leave you with a scene of elegance and beauty.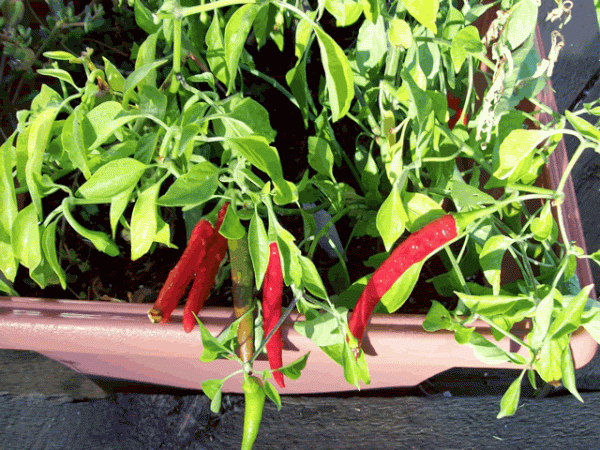 Environmental Gardening
The rate of environmental degradation in our world continues to rise every year and gardeners across the world are becoming more conscious of this fact. They know that they can make a difference by using chemicals that do not interfere with the ecosystem around them. For example, certain chemicals used as pesticides or fertilizers can harm bees and other pollinators. Gardeners can avoid these chemicals and as such, they will be protecting the environment while carrying out their gardening activities.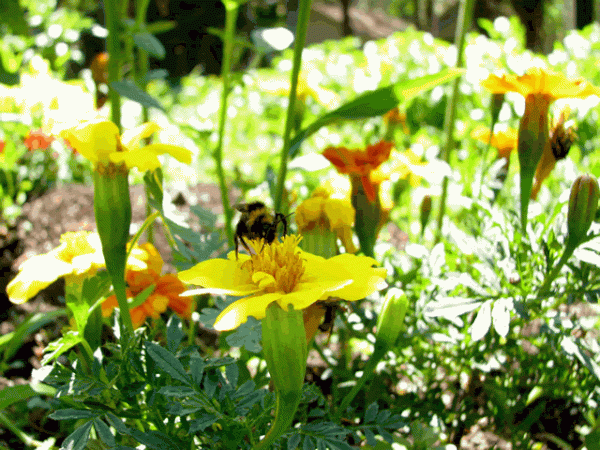 Miniature Gardening
Miniature gardening is a gardening craze that is sweeping across the United Kingdom. Everybody wants a miniature garden but only a handful of people can take care of them. Start your own miniature garden by seeking the advice of a professional gardener near you. He or she will advise you on the best plants to put up in your garden and the tools you require. He or she will also teach you how to take care of them. Go on. Hire a professional today to get started on Gardening trends for 2014.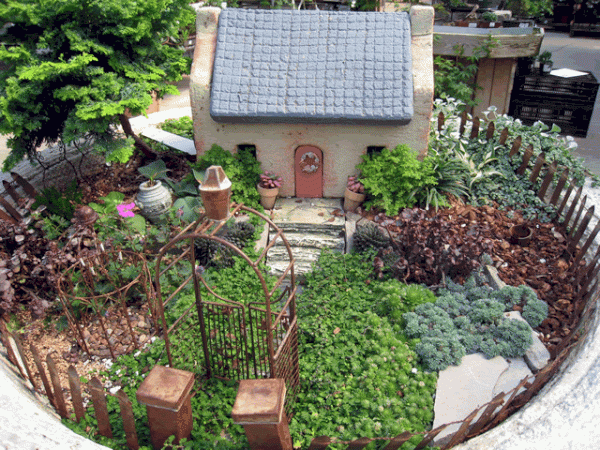 Last updated by MyJobQuote on 24th July 2014.